CAST Takes Aim with 'Assassins'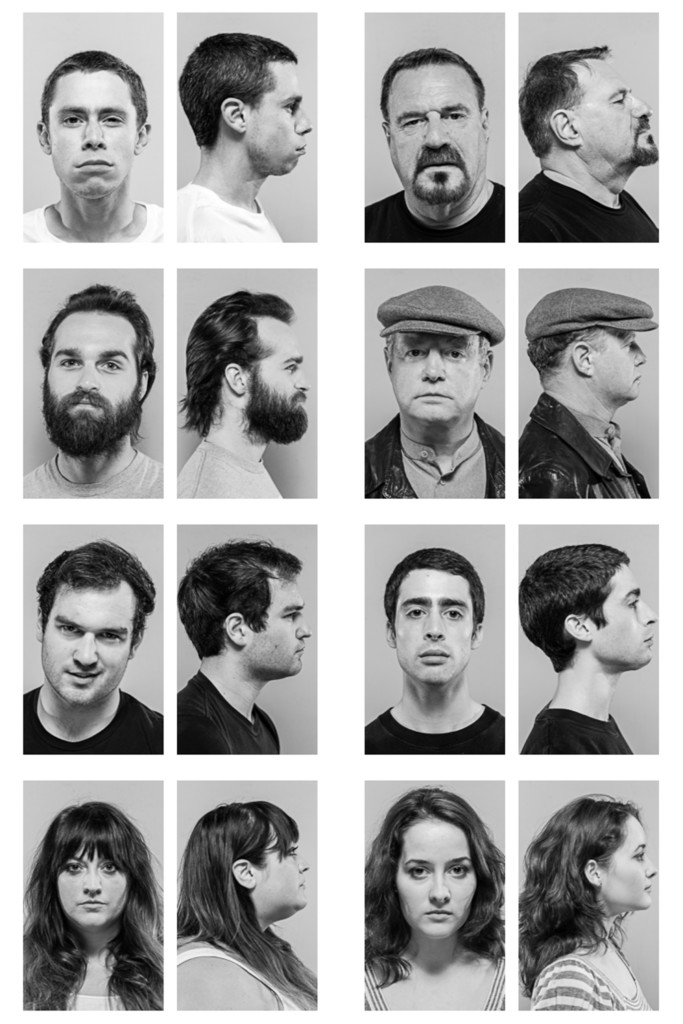 CAST maybe the perfect Charlotte venue to take on a production like Assassins.
The 1990 Stephen Sondheim musical about successful and would be presidential assassins is audacious, provocative, and ultimately difficult.
The dark comedy attempts to put into context the motives of these men and women, and also play with our fascination and simultaneous revulsion to them. But make no mistake, this production does not glorify the shooters or their intentions. It also doesn't attempt to make you like them.
Assassins tries to humanize the likes of John Wilkes Booth and Lee Harvey Oswald into realized but flawed people and not the two-dimensional monsters we've imagined.
It also puts forth the idea that the pursuit of the American Dream can become a nightmare.
Charles LaBorde, who is directing the CAST production, believes the power of the musical ultimately lives within its playful yet dark nature.
"There's always two things going on at the same time, " he said. "There's a lot of humor, but that is played over these very serious themes. It's just such a complex piece."
To portray that theme throughout, CAST turned its lobby into a museum of facts about the assassins portrayed in the show, LaBorde said. The tickets were also designed to look like the playbill from Our American Cousin, the play Abraham Lincoln was watching when he was gunned down at Ford's Theater.
"I think that's something that CAST does better than anyone in Charlotte," LaBorde said. "They really throw everything they have at a production and use every inch of space to support their shows. And they do it in such smart ways."
Little has been changed from the script. The biggest difference audiences will notice is the setting has moved from the carnival in the original to a pawn shop. The show also breaks the fourth wall and has the characters react to the audience – somewhat of a necessity considering CAST's space limitations.
This is only CAST's second musical. The first was Floyd Collins so several of the performers are new to the CAST stage.
"I think people are going to be very pleased with this production," LaBorde said. "It's the kind of show you're not going to see anywhere else."
Assassins will be performed Thursday through Saturday through July 13 at CAST. For ticket information or show times click here.
This show is for mature audiences and also features several loud gunshot sounds.
Photo caption:
From top right to left: Lee Harvey Oswald played by Joshua Lucero
The Proprietor played by Peter Basone
John Wilkes Booth played by Sam Crawford
Leon Czolgosz played by Scott Reynolds
Giuseppe Zangara played by Alex Gagne
Charles Guiteau played by Daniel O'Sullivan
Sarah Jane Moore played by Meredith Owen
Lynette "Squeaky" Fromme played by Katie Riley