Catch a buzz as the Hornets Pop-Up Party Tour invades local breweries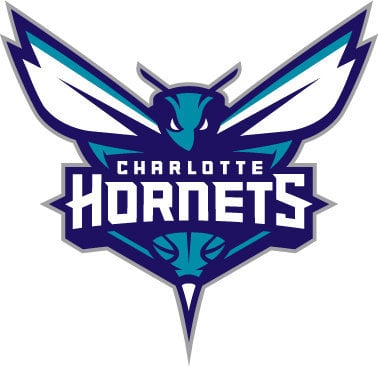 To help celebrate the return of the Hornets name to Charlotte and get fans excited about the upcoming season, the team is hosting a Pop-Up Party Tour over the next two weeks. These stops include several Charlotte breweries, beginning with Sugar Creek tomorrow (Wednesday).
The Pop-Up Tour will include appearances by the Honeybees, Hugo the Hornet (he's back) and several members of the Hornets staff. During the festivities, tickets for the Buzz Fest and T-shirts will be given away.
Here is the Pop-Up Tour schedule as it relates to local breweries:
Wednesday, October 15: Sugar Creek Brewing, 5:30-7:30 p.m.
Thursday, October 16: Triple C Brewing, 5:30-7:30 p.m.
Tuesday, October 21: NoDa Brewing, 5:30-7:30 p.m.
Wednesday, October 22: Olde Mecklenburg Brewery, 5:30-7:30 p.m.
The tour will also be at Food Truck Friday and Hickory Tavern Metropolitan, among other places. You can find the complete schedule here. The next Hornets preseason game is Oct. 23 against Indiana (not counting the annual Stay in School game tomorrow), and the regular season begins Oct. 29 with a home opener against Milwaukee. Of course, when you visit Time Warner Arena, support local by checking out the spectacular craft beer garden, in which I hear will include Birdsong Brewing for the first time this year.