Celebrate Knights Baseball, Fashion Mixers, Party with Brody Jenner, Beach Bash, and More April 10-13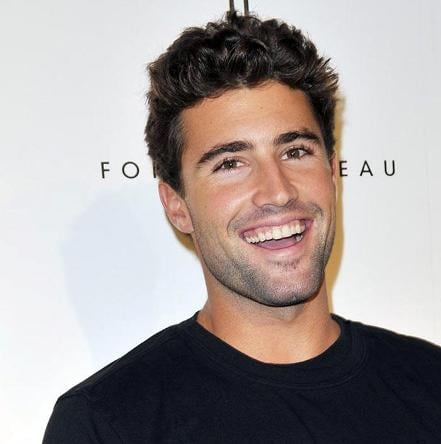 You know the drill… get in where you fit in!
Thursday, April 10
Friday, April 11
Saturday, April 12
Sunday, April 13
Be sure to bookmark www.charlottemagazine.com/Blogs/Dusk-Till-Dawn to stay plugged into Charlotte's nightlife and social scene. Click here to sign up to receive the weekly Dusk Till Dawn e-newsletter. Follow me on Twitter @HollidayInk; email me at jarvish@grownpeopletalking.com.