Celestial Cakery Owner Opening Swirl Bakery in Oakhurst on Monroe Shopping Center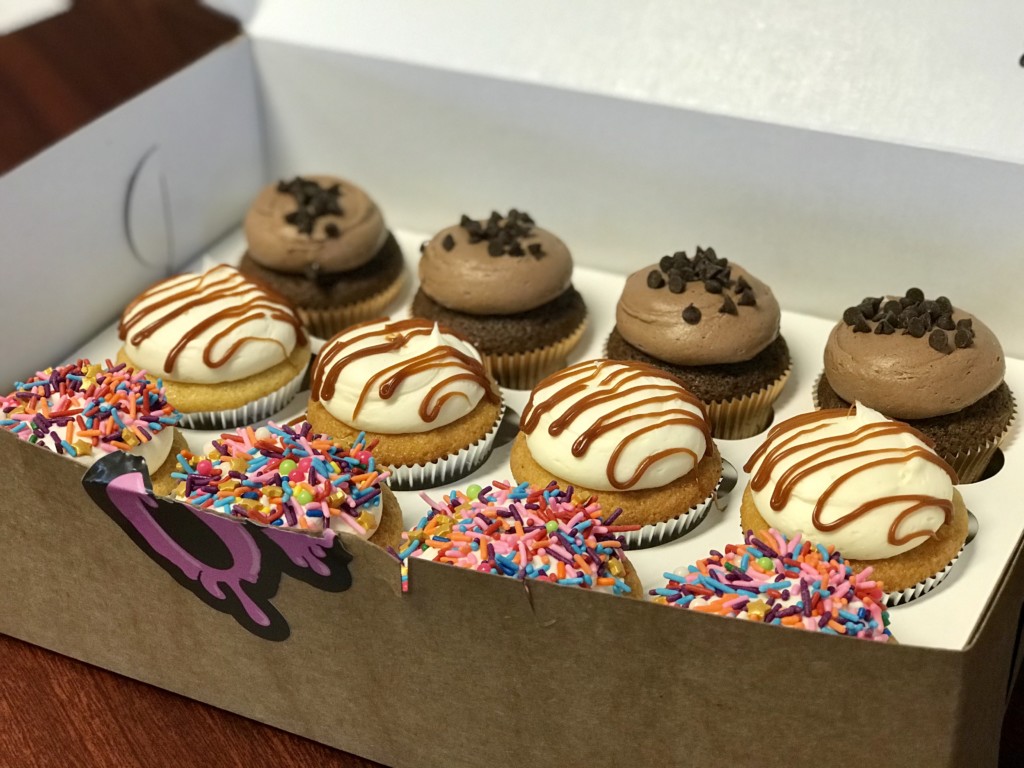 Celestial Cakery owner Ella Stone is expanding her dessert domain. Her new full-service bakery, Swirl, is under construction and set to open in late spring. She'll be one of the first tenants in the Oakhurst on Monroe Shopping Center, a mixed-use development that will add more restaurant and retail tenants in the coming months.
Stone plans to relocate her custom cake business, Celestial Cakery, to the new 1,200-square foot space that will include an industrial-sized kitchen, a retail area, and a cake tasting room. She's commissioned local artists Andy Rocco and Matt Moore to paint a custom mural along one of the bakery's interior walls.
She'll operate under the name Swirl and continue to her bake custom cakes on site. In the retail area, guests can choose from a dozen different desserts and pastries,"insta-cakes" in various flavors and designs, signature cupcakes, as well as gluten-free and vegan desserts. They can also opt for a "DIY" cupcake and customize their order with toppings like fruity pebbles, gummy bears, pretzels, nutella, and many more. Custom cakes and wedding cakes will be available through pre-order.
Our staff got to sample three signature cupcake flavors today: The Cleopatra (a salted caramel cake topped with cream cheese icing and dulce de leche), the Jasmin (a chocolate cake topped with chocolate buttercream and mini chocolate chips), and the Tiffany (a funfetti cake topped with buttercream, sprinkles, and pop rocks). We can report that they're all delightful…and devoured.
Swirl is targeting a May opening. The bakery is located at 1640 Oakhurst Commons Drive, Suite 103. Hours will be Tuesday through Saturday, 11 a.m. to 7 p.m.