CFG Style Week, Craft Cocktail Crawl, DJs Green Lantern and Mark Farina, and More March 6-9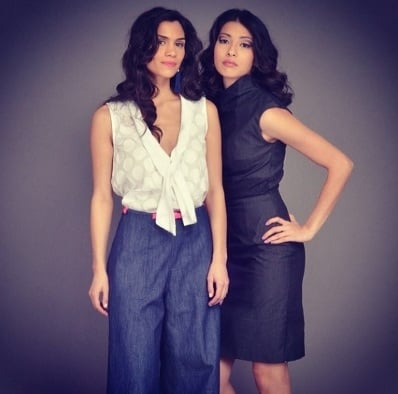 During this first full weekend of March, there are plenty of great parties and social events. Enjoy!
Thursday, March 6
Friday, March 7
Saturday, March 8
Sunday, March 9
Be sure to bookmark www.charlottemagazine.com/Blogs/Dusk-Till-Dawn to stay plugged into Charlotte's nightlife and social scene. Click here to sign up to receive the weekly Dusk Till Dawn e-newsletter. Follow me on Twitter @HollidayInk; email me at jarvish@grownpeopletalking.com.