Challenges Facing the DNC—From Romney to Unions to MTV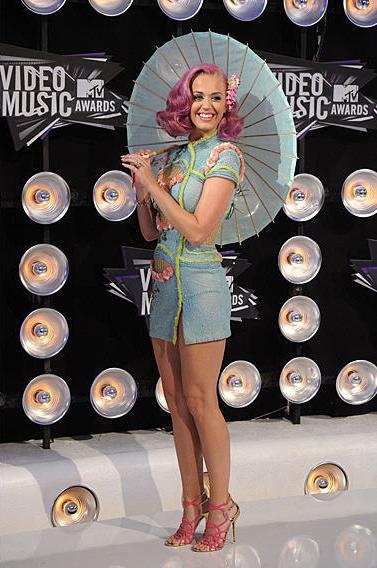 The Democratic National Convention, no matter how local boosters and city leaders try to spin it, is an obviously partisan event. Will Charlotte as a city benefit from having hosted the sitting U.S. president, hundreds of members of Congress, thousands of delegates, thousands of journalists, and from receiving worldwide attention for the better part of a week? Yes. But that doesn't mean every Charlottean (or non-Charlottean) will be happy about it. Yet, that's only part of the challenges facing DNC officials and other associated parties as the convention approaches three weeks from kickoff.
Here's a rundown of links to recent news stories that highlight some of those challenges.
Romney's running mate
It's the biggest news story of the weekend (what Olympics?): Republican presidential challenger Mitt Romney announced yesterday that he's selected Congressman Paul Ryan as his vice presidential running mate. The two made their first joint appearance yesterday morning in front of a Norfolk, Virginia (swing state) crowd and about 12 hours later they were arriving in Charlotte. Do you need any more of a reminder of how important North Carolina is to this election? The Republican duo took a bus tour through the state today, beginning with a public campaign event at the NASCAR Technical Institute in Mooresville. While in High Point this afternoon, Romney and Ryan sat down for an interview with Bob Schieffer, which airs this evening on 60 Minutes.
With friends like these
Los Angeles Times article yesterday: "Democrats and labor part ways for convention. Labor unions are curbing their contributions to this year's Democratic National Convention, in part because of the event's setting—North Carolina, the least unionized state in the country."
A-list shortlist?
Some of the things I'm most looking forward to with the DNC in September are the celebrities coming to town (if I meet Eva Longoria and Charlize Theron, I will never have to wish upon another star). But The Hollywood Reporter is reporting that the MTV Video Music Awards will prevent many A-listers from coming to Charlotte. The VMAs airs live from Los Angeles the same night as President Obama's acceptance speech in Charlotte (MTV moved it up an hour to conclude before the prez speaks) and it's one of the biggest annual events in Hollywood. I'm not worried though—there are enough liberal celebs to go around.
Open-minded about the closures
Despite Wednesday's unveiling of the long-awaited DNC security plan by federal officials, in which nearly 30 Uptown streets will be closed, 20 checkpoints will be set up, and other restrictions (visit dncinfo.charlottenc.gov for up-to-date info and maps), the Charlotte in 2012 Convention Host Committee wants to remind the public that this will still be the "most open and accessible convention ever." The committee has established a special section on its website touting the many ways you can "Experience the Convention:" charlottein2012.com/experience.
Bobcats hitting the road…half a mile away
The Charlotte Bobcats have known for more than a year that they would be turning over use of Time Warner Cable Arena to the DNC for two months (and be paid big money for it). But reality is setting in that the young team, coming off the NBA's worst-ever record, with the new head coach, is being inconvenienced. The Bobcats will practice and train at Johnson & Wales' gymnasium in Uptown for about a month and a half.