Charlotte Arts Notes (May 2017): Jobs, GENDERED, & A New Festival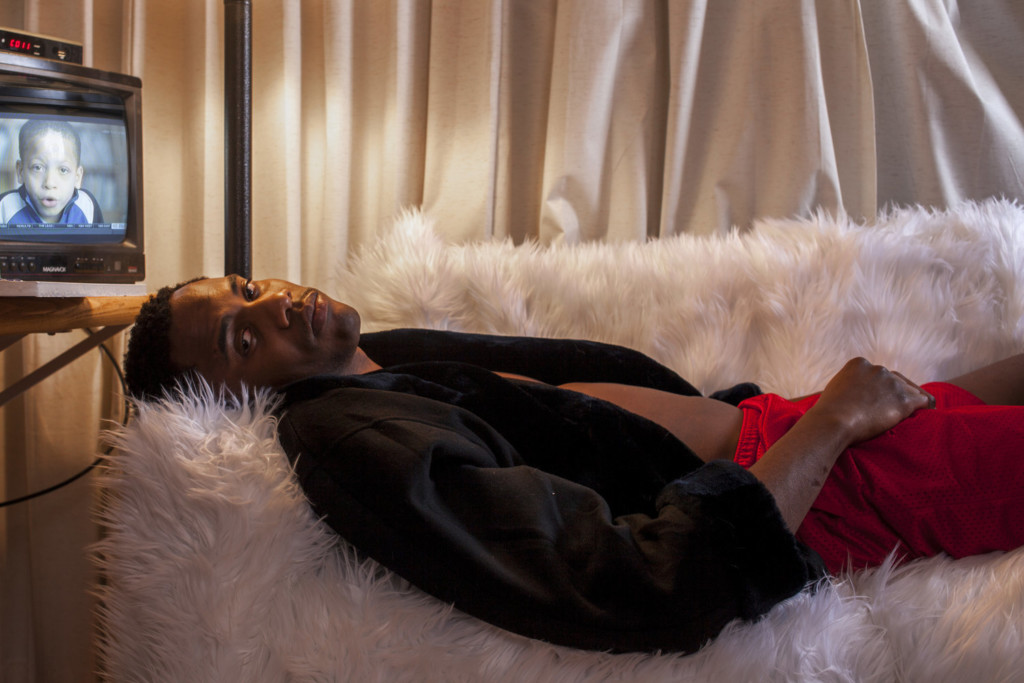 THE YOUNG AFFILIATES OF THE MINT are back with their second juried art show, Gendered. The effort, with the subtitle "An Inclusive Art Show," follows the popular 80 x 80, which marked the 80th year for the Mint Museum with 80 works of art from regional and national talent. The group says this new show "seeks to create an inclusive arts forum for gender and its common intersectionalities with race, class, sexuality, and identity."
Gendered's line-up was announced today. Jeremy Brooks, Stacey Davidson, D'Angelo Williams, Betsy Odom, and others. (See the full list here.) The work already out there from the artists is promising, but the jury panel itself is also impressive. The Arts & Science Council's Carla Hanzal, vice-president of public art for the group, is joined by Brooklyn photographers John Edmonds and Ryan James Caruthers and Chicago's Kelli Connell. All have high-profile portfolios that tackle gender and other social issues, though it's a bit surprising that the panel includes no other art disciplines for a show that boasts photography, painting, ceramics, textile art, and other mediums.
***
OVER ON the Arts & Science Council's job board, there are a few items that show both the transient nature of arts administration and a bustling scene. Playing for Others, a non-profit that nabbed "Best Culture for Kids" in the 2016 Best of the Best Awards, is looking for a host of roles to be filled. The group pairs kids with area arts groups, and they're currently looking for advisors in the following disciplines: music, photography, spoken word, movement theatre, and more.
Meanwhile, McColl Center for Art + Innovation is not only looking for a new "public engagement coordinator," but a president/CEO, too. Suzanne Fetscher, the center's founding president who arrived in 1998, retires in September.
Other big roles for arts institutions currently needing filled: a COO position at Levine Museum of the New South and president/CEO at the Mint Museum. We broke the story that Dr. Kathleen V. Jameson is leaving the Mint last month.
***
A NEW FESTIVAL occupies Birkdale Village in Huntersville June 24-25. Lake Norman Festival of the Arts brings the work of 100 artists (both national and regional) in visual disciplines like paintings, sculpture, mixed-media, jewelry, collage, and more. The juried event is free.
The affair is organized by Howard Alan Events, which is based in Florida and has brought similar festivals to cities in its home state, Aspen, Hilton Head, and other spots across the U.S. Howard Alan Events has been around for more than three decades, and to let you know how serious they are, the group owns the domain "artfestival.com."