Charlotte Bachata and Salsa Festival, Young Professionals Mixer, Panthers Fan Fest, Ice Martini Bar's Anniversary, and More – July 24-27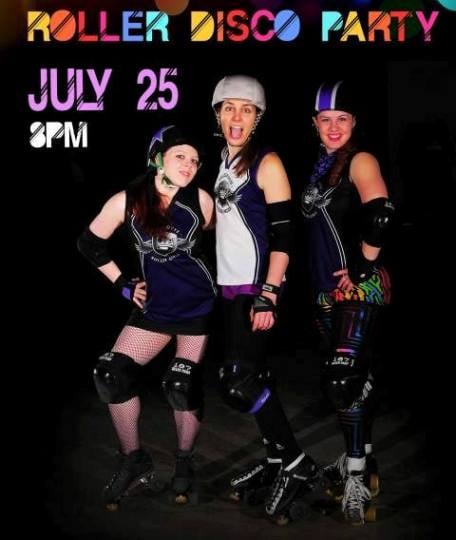 There's something for everyone on this (big) list of social events and parties. Go out and make a new friend or two.
Third Annual Charlotte Bachata & Salsa Festival (July 25-27)
Thursday, July 24
National Tequila Day
Friday, July 25
[photo credit: facebook.com/persiandreams]
Saturday, July 26
[photo credit: facebook.com/icemartinibar]
Sunday, July 27
Be sure to bookmark www.charlottemagazine.com/Blogs/Dusk-Till-Dawn to stay plugged into Charlotte's nightlife and social scene. Click here to sign up to receive the weekly Dusk Till Dawn e-newsletter. Follow me on Twitter @HollidayInk; email me at jarvish@grownpeopletalking.com.