Charlotte Chefs Won't Move Forward in 2019 James Beard Awards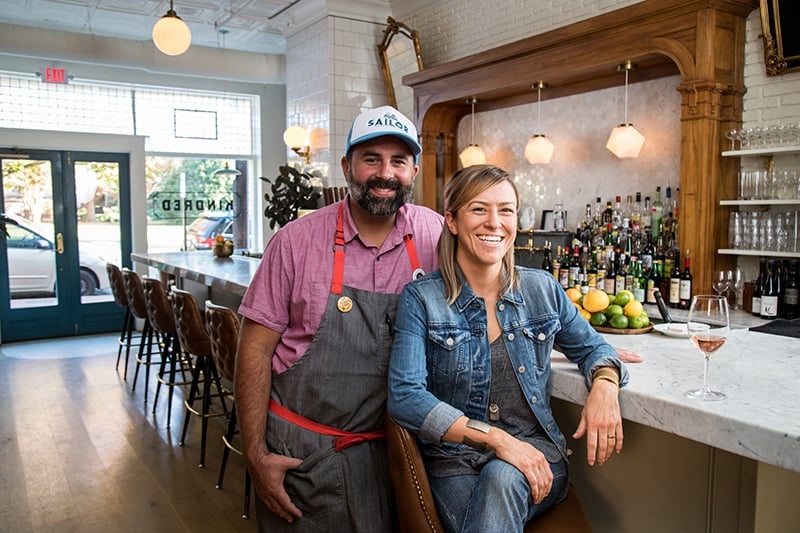 The James Beard Foundation announced their list of finalists today, and Charlotte's three semi-finalists failed to make the cut.
Absent from the list were Joe Kindred and Greg Collier, semi-finalists for Best Chef: Southeast, and Paul Verica, a semi-finalist for Best New Restaurant.
For Kindred, this was his fourth year in a row as a semi-finalist. Verica was a semi-finalist for Best Chef: Southeast in 2016. Collier, owner of the Yolk Café and executive chef at Loft & Cellar, was a first-time nominee.
Back in October, the James Beard Foundation announced changes to the policies and procedures surrounding the annual awards. The changes—which aim to increase gender, race, and ethnic representation in the execution and outcomes of the awards—went into effect ahead of the October 15, 2018 call for entry period for the 2019 Awards.
Let's hope Charlotte can advance to the finalist round next year.
The 2019 winners will be announced during the Awards Gala on May 6 in Chicago.