Charlotte Events Mark 50th Anniversary of MLK Assassination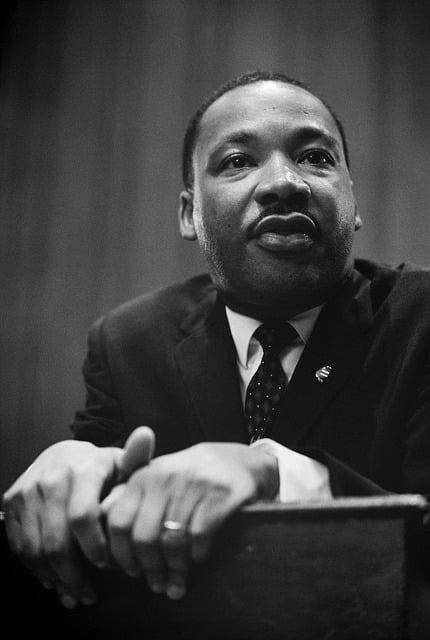 QUEENS UNIVERSITY
Queens University students and staff gather to celebrate King's legacy. Students will be reading some of his speeches, and the school's clock tower bell will be rung 39 times, each representing a year in King's life. Queens joins the international ringing of bells: the National Civil Rights Museum (7:01 p.m.), in Memphis (7:03 p.m.), nationally (7:05 p.m.), and internationally (7:07 p.m.). After the bell ringing, Xela Pinkerton of Opera Carolina will perform. The event begins at 6:40 p.m.
Next month, the Opera Carolina production I Dream, an operatic story about Rev. Dr. Martin Luther King Jr., focuses on the last 36 hours of the civil rights icon's life. The R&B opera, written by Douglas Tappin, is presented to coincide with the 50th anniversary of King's assassination and the 55th anniversary of his famed March on Washington.
CENTRAL PIEDMONT COMMUNITY COLLEGE
CPCC's Central and Cato campuses reflect with film screenings of Martin Luther King: I Have a Dream, What Do We Do Now?, The March: The Story of the Greatest March in American History, and Selma. A complete schedule of the viewings can be found here.
MLK PLAZA
Located on Cabarrus Avenue in Concord, MLK Plaza will hold an event today at 6 p.m. to celebrate the life of King. The event is coordinated by the Logan Optimistc Club and members of the Concord Cabarrus MLK Planning Committee.