Charlotte Magazine Essay Wins National Magazine Award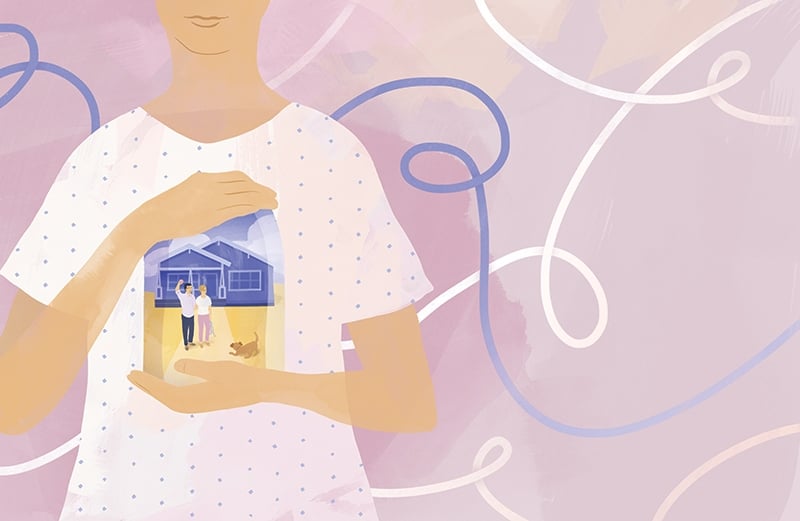 Jesse Soloff's essay "Our Last Home," which appeared in the April 2017 issue of Charlotte magazine, won the "Essays/Commentary/Criticism" award at the 33nd-annual National City and Regional Magazine Awards on Monday. This year, the national awards ceremony was held in New Orleans.
"Our Last Home" is Soloff's first piece for the magazine. In the essay, the writer shares the story behind buying his NoDa home with his wife, just after her cancer diagnosis. You can read the essay here.