Charlotte Magazine Gets a Redesign *VIDEO
See video on the story of Charlotte magazine's redesign.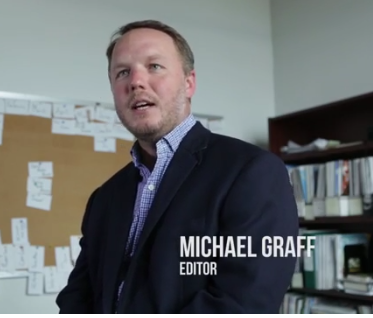 In our September issue, we unveiled a redesigned Charlotte magazine, with a new look and new sections and the same great storytelling and photography you've come to expect from us. The process took nearly a year and countless hours of research and revision from our design team, led by art director Jane Fields. The reason we did it was simple: We're the city magazine, and the city is changing and growing, so we need to change and grow, too. We also have a brand-new logo, created by one of the country's leading experts on fonts. Now with more sections and stories, Charlotte magazine is more robust than ever, reflecting a city that keeps getting bigger and better. Here's a behind-the-scenes look at how it all came together.