Charlotte Magazine Names Andy Smith as New Publisher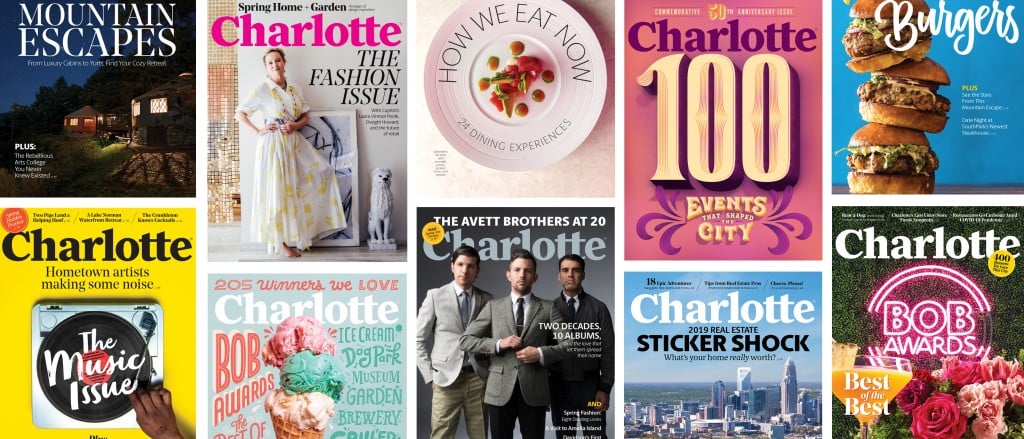 Charlotte magazine, Charlotte's award-winning, monthly city magazine, has named Andy Smith as its new publisher. Smith previously served in several roles for the Morris Media Network publication over the past nine years, including associate publisher, executive editor, digital director, and contributing editor—among contributions to national magazines during that time.
"This is not an opportunity I take lightly," Smith says. "This place has been part of the community for 54 years, and I look forward to continuing to produce great magazines alongside an incredible and growing team in our editorial, sales, and art departments. There's just nothing like a carefully crafted magazine and the possibilities contained within that format, and I can't wait to show everyone the ones we have planned for the rest of the year."
Charlotte connects with more than 515,000 readers every month through its print magazine, website, social platforms, newsletters, events, and more. Work in the magazine has garnered multiple City and Regional Magazine Association awards over the past decade. You can discover more about the publication on Charlottemagazine.com or pick up an issue on the newsstands listed here.