Charlotte to Host 2020 ACC Baseball Tournament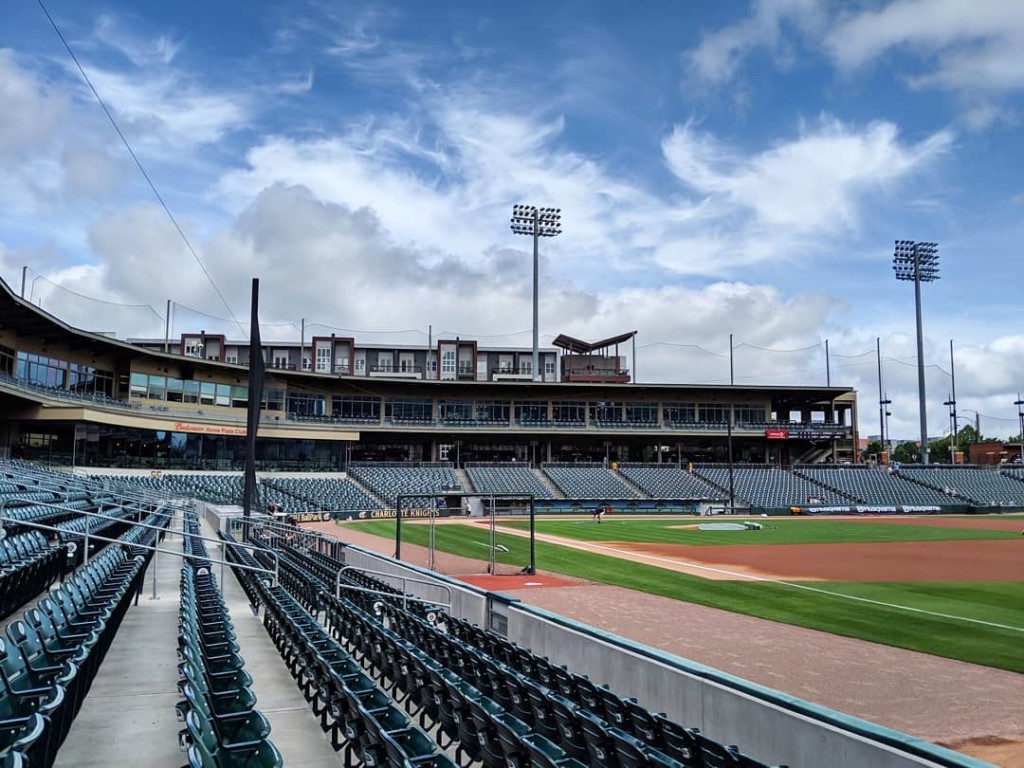 The ACC baseball tournament will be hosted in Charlotte in 2020, at BB&T Ballpark. The Charlotte Knnights, the Charlotte Sports Foundation, and the Charlotte Regional Visitors Authority are the local organizing committee for the event (and also are the team that submitted the bid to host). The tournament will take place from May 19 to May 24 next year.
The regional previously played host to the ACC Baseball Championship on two occasions, in 2000 and 2001 in Fort Mill, S.C. BB&T Ballpark since opened in uptown in 2014, and has garnered a reputation as one of the best minor league ballparks in the U.S.