Charlotte's Anna Rae Haller Nabs Role in 'Frozen' on Broadway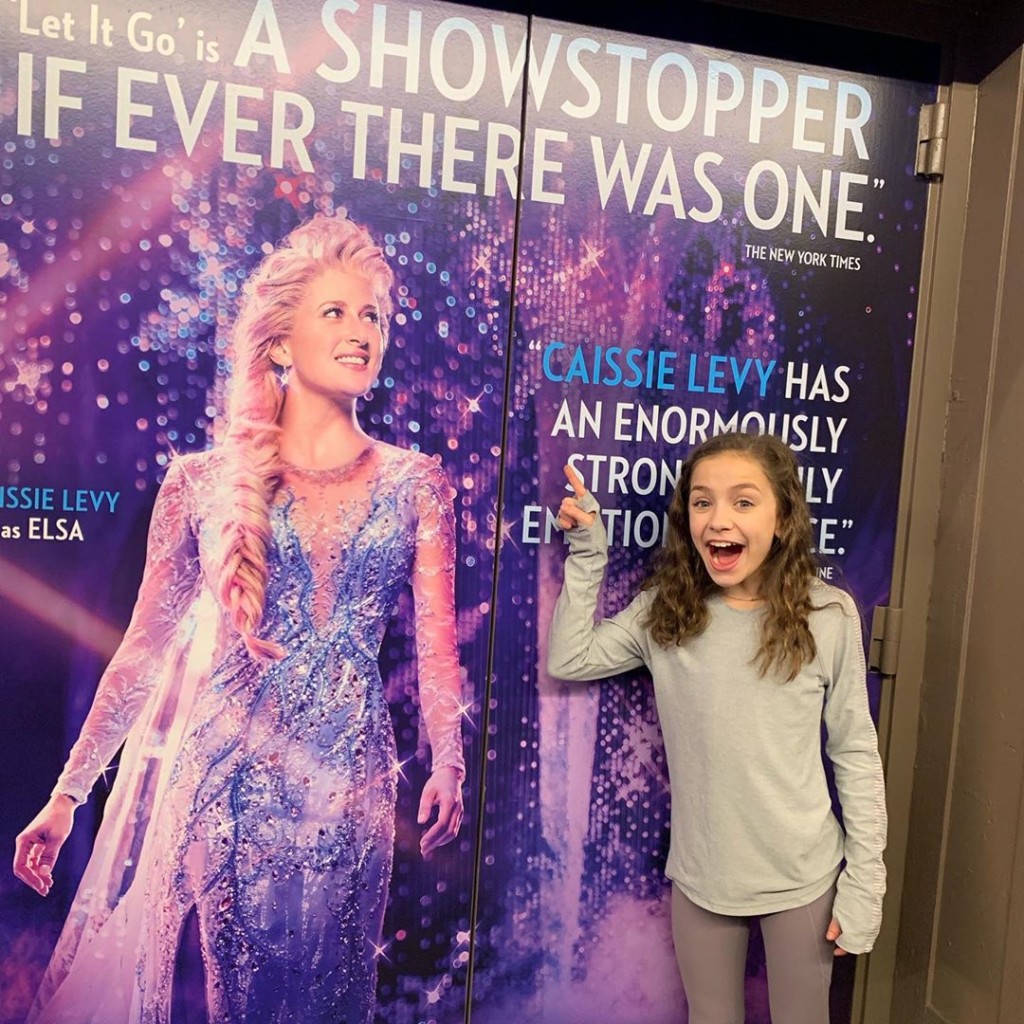 Holy Trinity Catholic Middle School student Anna Rae Haller has stepped into the role of Young Elsa in the Broadway version of Disney's Frozen. The popular stage production, which debuted in New York City last year, is based off of the 2013 smash Disney animated film that has a sequel released this month. As Young Else, Haller portrays the child incarnation of one of the show's lead characters.
On Monday night, Blumenthal Performing Arts shared a video of Haller receiving the news. Haller has been in performances at Matthews Playhouse of the Performing Arts and Theatre Charlotte—and was a participant of Broadway Dreams, the national workshop program that comes to Charlotte each year.
In an Instagram post today, Haller said, "It's Coronation Day!!!!