Charlotte's Long, Heartbreaking History of Failed Attempts to Lure Big Business
Shocking betrayals, fierce competition, whirlwind affairs—Charlotte's relationship with corporations has the makings of a soap opera. In the competition to draw big businesses, the second-largest banking center in the United States often wins, but sometimes it loses. Chiquita is one of the most recent companies to snub Charlotte (in favor of Brazil), but it's hardly the first. Here are some highlights.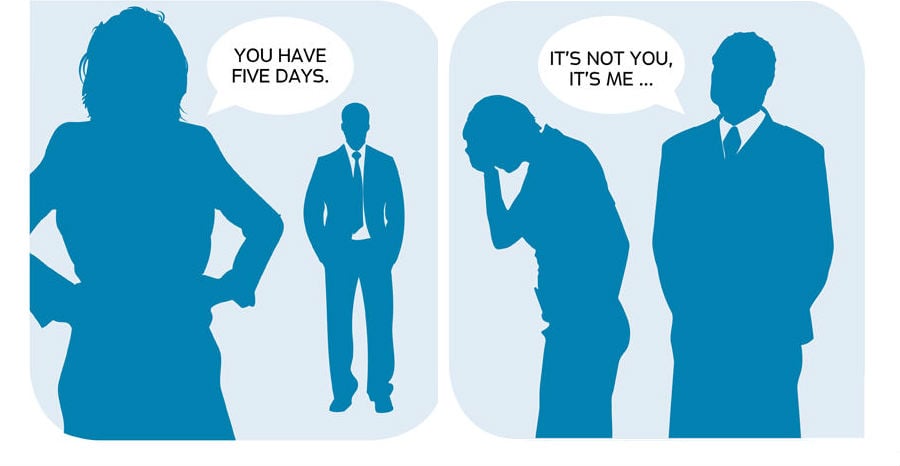 Boeing
In 2009, union trouble in its home city of Seattle prompted Boeing to hunt for a new location to build its 787 Dreamliner. Charlotte didn't even know it was in the running until the aerospace giant asked the city to submit a proposal, including a possible location for a factory. The only catch? Boeing wanted the proposal in five days. Like college students pulling an all-nighter, Charlotte officials scrambled to find a site and draft the proposal. It was all for nothing; a plant in Charleston got to build the Dreamliner instead. A.C. Shull, Charlotte's program manager for economic development, says the decision makes sense in hindsight. "The fact that they gave us only five days' notice shows they weren't seriously considering Charlotte."
Tire Companies
When it comes to attracting corporations, Charlotte faces some tough competition. South Carolina has incentives packages that sizzle, offering millions of dollars in tax credits and other benefits. In 2009, Continental Tire broke up with Charlotte and moved in with the girl next door, transferring its corporate headquarters 10 miles south to Fort Mill. Then, in 2014, Singaporean tire manufacturer Giti chose Chester County, South Carolina, over Mecklenburg County. Chester officials may have won Giti's affection with clever diplomacy: At a news conference after the company announced its decision, they gave Singapore's ambassador to the U.S. a cake shaped like a tire. Well played, Chester.
Toyota
What do secret agents, strippers, and giant corporations have in common? Fake names. Companies often use code names when negotiating incentives packages with cities to prevent news of their plans leaking to the media. When Toyota was considering Charlotte for its U.S. headquarters last year, the Japanese car manufacturer went by an alias. It asked the city to submit a proposal for a $300 million, 120,000-square-foot corporate campus. City officials created a proposal without knowing what company they were recruiting. The mystery company was eventually unmasked, but it was too late—Toyota announced that it had selected Plano, Texas, for its headquarters.
Double Whammy
Charlotte got a two-for-one sale on heartbreak on June 16, 2014, when financial services firm LPL Financial and health-care consulting company Lash Group both announced they would be moving their headquarters out of Charlotte to a new facility in Fort Mill. The companies relocated a combined 2,200 employees, with plans to invest roughly $240 million in South Carolina. However, the Charlotte Knights minor league baseball team moved from Fort Mill to uptown Charlotte in April 2014 after BB&T Ballpark opened, so perhaps there is some justice in the world.