Charlotte's New Restaurant Restrictions Explained [Update]
Changes begin Thursday, July 23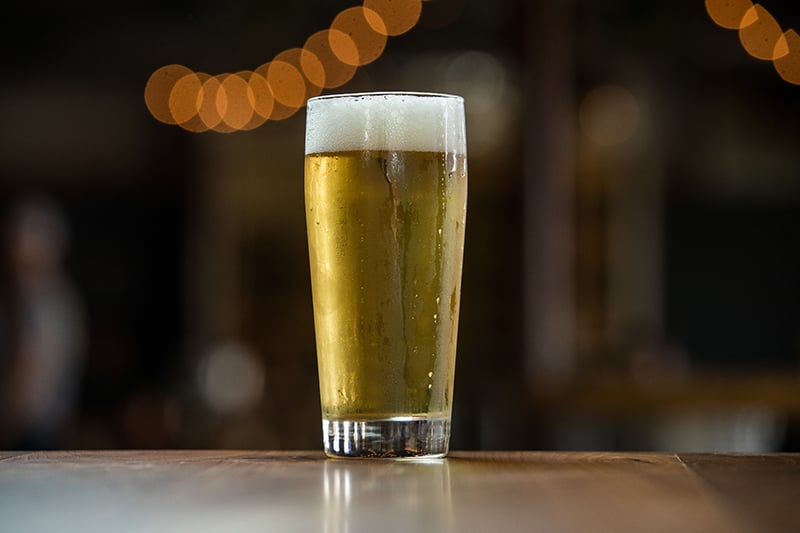 Update: Effective this Friday (July 31), North Carolina has a statewide curfew (11 p.m.) on the sale of alcohol at restaurants. Bars will remain closed.
---
Effective tomorrow, July 23, new restrictions are in place for Charlotte restaurants and private clubs for as long as North Carolina is in Phase 2 of Gov. Roy Cooper's reopening plan.

For restaurants that serve alcohol, food or beverages cannot be served on-site after 11 p.m. under these restrictions; restaurants that don't serve alcohol aren't under the same restrictions. Restaurants that serve alcohol can only do takeout, drive-thru, and delivery between 11 p.m.-5 a.m. Eateries, breweries, bars, wine shops, and other spots can't sell alcohol to be consumed on-site between 11 p.m.-7 a.m.
A ban is also in place for eating or drinking while standing or sitting at a bar at any establishment; touch-heavy games like pinball, darts, and pools are also not going to be allowed during this period.

CMPD Deputy Chief Jeff Estes says violating these new restrictions is a misdemeanor, and police will begin cracking down after a period of "warnings and education" first. Leaders in Charlotte, Matthews, Davidson, Mint Hill, and Pineville are submitting to these restrictions.
For outdoor activities, the proclamation says, any gathering or event of more than 25 people is prohibited. Those exempt: "worship services, religious and spiritual gatherings, funeral ceremonies, wedding ceremonies, and gatherings for health and safety, for work, to obtain food, or to obtain government services."