Charter Fail
A lesson in the high risk of leaving education to charter schools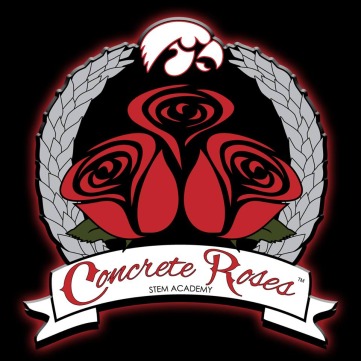 A school called Concrete Roses STEM Academy shut down last week, less than four weeks into the school year. Parents of the 126 children enrolled in the K-12 school received notification Thursday. The school closed Friday.
The immediate cause was lack of money—which is odd, because the school received state funding for 300 students. Having already spent nearly $300,000 in taxpayer money, the school broke state law by failing to report its expenditures for July and August. It was in trouble before it even opened its doors to students.
Way before that, actually. When the state Public Charter School Advisory Council reviewed the Concrete Roses application last June, the board discovered some problems with its application, including the absence of line items in the school's proposed budget for bus maintenance and athletics. And the minutes from that meeting reveal this poignant nugget: Board co-chairman Dr. Tim Markley "asked about the 'Not Met' in the application for insurance. The representative explained that he had difficulty uploading it on the online application …"
The problem with trying to run public schools like start-up businesses is that most start-up businesses fail—as many as eight of 10. When a small business fails, it's catastrophic for the owners. When a charter school fails, it's disastrous for the kids enrolled, their parents, and, let's not forget, the taxpayers, who in this case shelled out hundreds of thousands to people who have trouble uploading insurance forms in the hope that they could provide students with 21st century STEM skills.
If you want to hear a charter advocate try desperately to spin the closure news, check out this interview by WFAE's Mark Rumsey of Helen Nance, the chair of the N.C. Charter School Advisory Board (not to be confused with the Advisory Council that reviewed the Concrete Roses application).
Nance explains that the closure is "not a bad thing" because it's "better for them to close now before they really get settled," which I'm sure is of great comfort to the students and their parents. She adds that the Advisory Board is considering a more rigorous application review process. "Starting a charter school is very difficult," she said.
No kidding. That's why it's beyond foolish for the state of North Carolina to have opened the charter floodgates under the banner of "school choice." But the gates are still wide open: This month, the N.C. Board of Education approved the openings of 26 new charters, including 11 in Mecklenburg and Cabarrus counties.