Chef Jamie Lynch Returns to Top Chef
Season 17 of the Bravo show features all stars from previous season, including one of Charlotte's own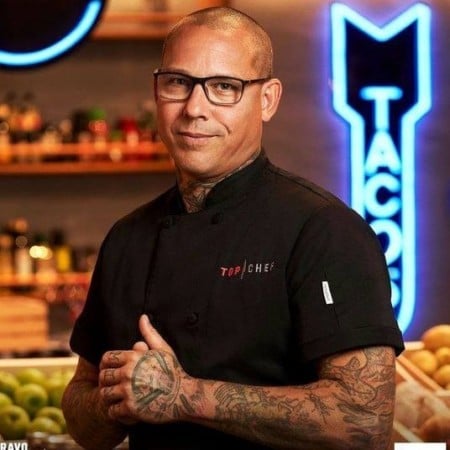 Chef Jamie Lynch, the chef and partner of 5Church and Sophia's Lounge in uptown, is back for another season of Top Chef. The 17th season of the Bravo competition show premieres on March 19 at 10 p.m. and includes other "all stars" from past seasons.
Lynch didn't win his first season on Top Chef, which aired in 2017, but he did leave a strong impression on viewers when he decided to give up immunity. The decision, based on disappointing performance in a challenge, was a first for the TV series and ended up sending him home.
Lynch will compete against 14 other chefs this season from kitchens around the United States, all of whom had notable performances on past seasons of Top Chef.