ChezElle Red Dot Sale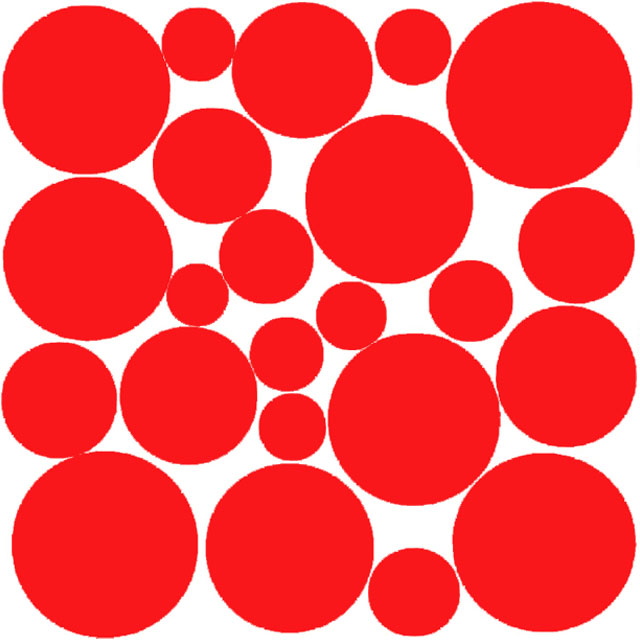 I'm seeing spots. And maybe it's because I spent about an hour in ChezElle, eyeing tag, after tag, coated in red dots. This, folks, is the ChezElle Red Dot Sale, and I don't mind telling you that you're an absolute fool if you don't sneak in for a peek. Quick tip: it ends tomorrow night.
(Imagine me grabbing you by the collar to emphasize this) there are $20, $30, and $40 summer wear racks, and winter/fall stuff is up to 70-80% off! This is the stuff you want all year long and the designers for which you long (like, Lauren Moffatt, Mara Hoffman, and MIH) but can't quite committ to shelling out the big bucks. Only, now, it's affordable.
I spotted on-trend summer dresses for $60, rompers for comparable amounts, and cozy summer tops for as low as $30. This is also a great time to stock up on winter goods, like coats, capelets, colorful skinny jeans, and trousers while they've still got some give left this season and will be back in style next year (with matching hiked up price tags joining them).
532 Governor Morrison St. Ste. 120; 704-365-4680