Cicchetti Slated for Summer 2019 Debut in Uptown
Pierre Bader of Aria Tuscan Grill announces new restaurant concept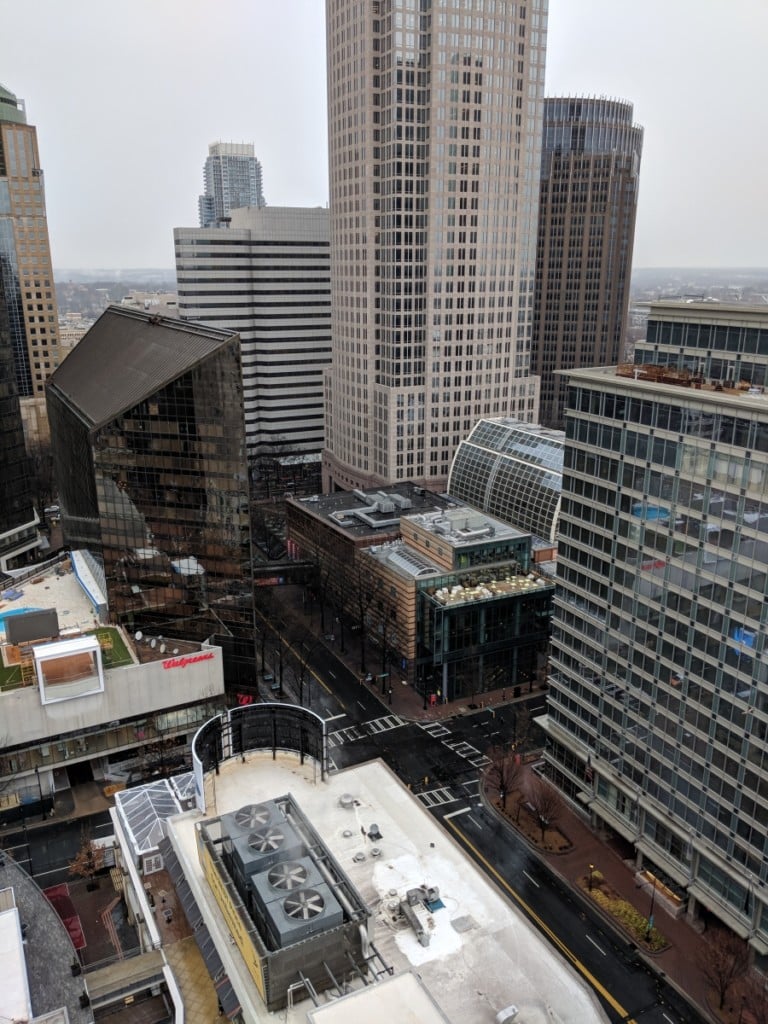 Veteran Charlotte restaurateur Pierre Bader of Sonoma Restaurant Group (the parent company of Aria Tuscan Grill), is opening a new restaurant in Uptown later this year. Cicchetti (pronounced "chee-KEH-tee") is a Venetian-style wine bar that features classic cicchetti, or small Italian dishes, as well as a retail wine shop. It will be located at the corner of North College and East Trade Streets in the Bank of America Corporate Center, in the space formerly occupied by City Smoke.
Bader was inspired by "bacaros," which are neighborhood gathering spots in Venice where locals enjoy a glass of wine and a small bite in the late afternoon. "I've enjoyed this concept when traveling, and believe it will be a welcome addition and fun option in the local bar and dining scene," he says. "The experience here could range from after-work or pre-dinner bites and drinks, to a leisurely meal of small Italian dishes over wine with friends, or a late evening nightcap and snacks."
Cicchetti's food menu will change periodically, but some shareable small plates will include pan-fried polpettine di manzo (beef meatballs), a trademark cicchetto with minced beef, whipped potato, and speck; baccalà fritters (Italian-style salt cod); sautéed Venetian artichoke salad with asiago cheese and bruschetta; and mini ricotta frittata. They'll also offer tramezzini (finger sandwiches on grilled ciabatta), and a build-your-own bruschetta bar with spreads like arugula pesto, cannellini bean puree, lemon-roasted eggplant, and roasted red pepper parmigiano.
The full bar will feature wine by the glass or bottle, a variety of beers on tap, and craft cocktails curated by local mixologist Bob Peters. Here, guests can order Italian classics like the Negroni, and Venice's own spritz and Bellini. The retail wine shop will offer an extensive selection of wine by the bottle or case, with a focus on Italian options, as well as delivery within the Uptown footprint. Heading up Cicchetti's wine program is Briana Cohen, who has been with Sonoma Restaurant Group for 22 years.
Architectural design firm Shook Kelley is handling renovations of the space, and Cicley Sullivan and Frank Quattrocchi will spearhead the interior design, which is inspired by a traditional Venetian bacaro. The two-story restaurant will be glass-enclosed with a number of intimate seating areas. The space will accommodate approximately 100 customers at cocktail tables with chairs, settees, and banquettes, as well as the central bar.
Cicchetti will be open Monday through Saturday from mid-afternoon to late night. Look for the restaurant to open at 100 N. Tryon Street in June.