Ciel Gallery to Close in South End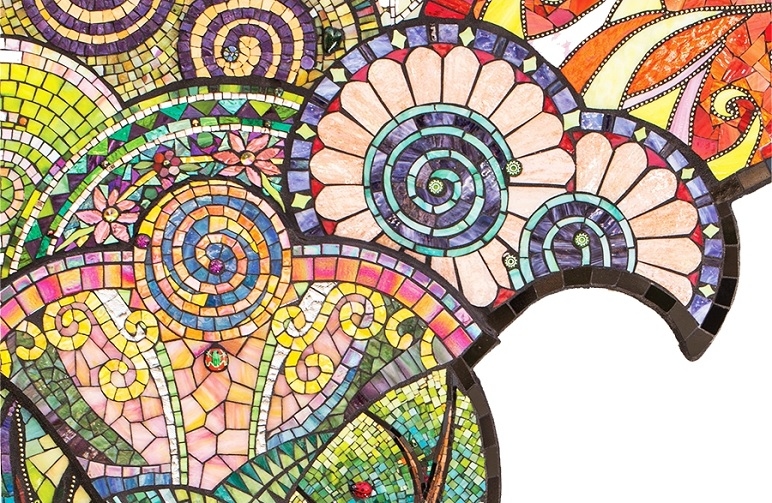 A DECADE AFTER opening its doors, Ciel Gallery will close at 128 E Park Ave. on February 28. The gallery space and collective has hosted several salon shows, juried exhibitions, classes and workshops, and community projects in that time. The gallery initially occupied a spot on Camden Avenue and centered on mosaic art, but then relocated from a 700-square-foot space to its current 1,700-square-foot storefront on Park Avenue and widened its focus. In that time, the gallery also went from a single owner, Pam Goode, to having Teresa Hollmeyer, Annette Cossentine, Vicki Hanson-Burkhart, and Tina Alberni also at the helm.
"What began as a one-year experiment for the international mosaic community became a ten-year force of nature that has left each of us changed immeasurably," Goode says, in a note on the gallery's website. "We've dreamed, schemed, scrubbed, created, let the excitement carry us through exhaustion, soared, fallen a time or two, and gotten back up again and again and again."
The gallery's January show is Animal House, a national juried exhibition that focuses on art depicting animals with a variety of mediums represented.