CLT Retail Vs. snOMG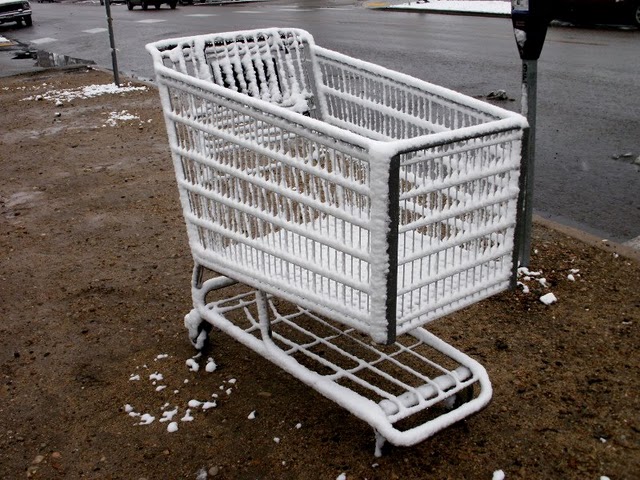 Was Santa good to you this year, Shop Talkers? He brought me a new pair of Tory Burch flats in grey flannel and a Tempurpedic pillow which is already revolutionizing my life. He also apparently brought a boatload of cash to local retailers, which is good news for everyone.
The numbers are looking promising for this year's Christmas retail sales, but it could be that the biggest boost is yet to come with week-after sales that were delayed a day by all that charming white stuff that fell from the sky.
Were you housebound by the snow or did you brave the icy streets to hit the Sunday sales? What was the best deal you scored this holiday season? I'll be posting whatever sale and discount info I get over on Twitter (@jenntgrab), so if you see a great discount, shoot me a tweet so I can share it with other Shop Talkers!