CLTure Music and Fashion Bazaar Brings Vendors, Well$ to Snug Harbor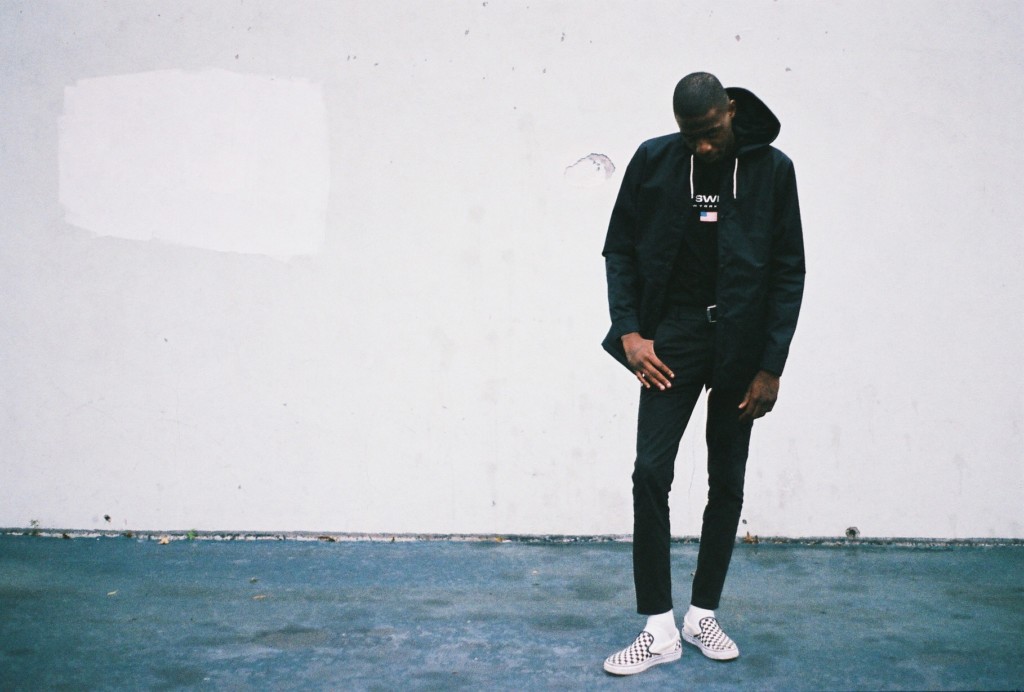 CHARLOTTE ARTISANS, fashion vendors, and musicians converge at Plaza Midwood's Snug Harbor on Dec. 10 for the CLTure Music and Fashion Bazaar. A mini-market, live art, food, and live music round out the event, with a lineup including Armada Skate Shop, records from Digger's Delight, Buffalo Exchange, Magnolia's Poboy's, artist John Hairston Jr., and music from Charlotte rapper Well$ (along with other performers like Erick Lottary, Jezu$, Shome, and Dorren Pierre).
Cameron Lee, founder of the culture blog and brand CLTure, says he's been following Well$ since watching him perform at Raleigh's Hopscotch Music Festival in 2014. Now, the artist has been featured by Pitchfork, Billboard and XXL. He recently collaborated with the beloved indie pop act Sylvan Esso, who actually hail from Durham. Well$ offers this on recent shows in the area: "Playing in front of my home crowd and have them rapping along to my lyrics still feels surreal to me," he says. "Nothing beats that feeling. It's dope to see familiar faces in crowd, people who know me outside of the blogs and the stage. It's just special moment."
Lee says it's a special time for hip-hop in Charlotte, a city whose own residents may not be aware of the buzz surrounding it. "The quality of talent has risen," Lee writes. "There's more originality, and with the success of J. Cole and King Mez, there is more focus on Charlotte and North Carolina. It's untapped and unexplored by the rap masses; I think we are on the bubble of something special."
Well$ touts Charlotte's hip-hop scene as a burgeoning destination. "It always been dope, but people are just getting hip to it," he says. "I like how diverse the scene is while maintaining a real camaraderie between the artists. I think that's only going to make us stronger in the long run."
CLTure hosts multiple events each year in Charlotte, typically highlighting both local businesses and music. Though they didn't do their South End Bazaar this time around, due to timing and scheduling issues, Lee decided to seize upon an opportunity to try out something new, with a beloved local music venue as the backdrop. "We thought we would bring an awesome party that incorporates local business, music, fashion, food, and art to the heart of Plaza Midwood during the Christmas shopping season," Lee says. "It's gonna be a lot of fun, and there will be something for everyone."
Grab tickets for the event here.