CMPD Releases Video of Keith Scott Shooting
Dashboard and body camera footage shows the officer-involved shooting that sparked protests and violence in Charlotte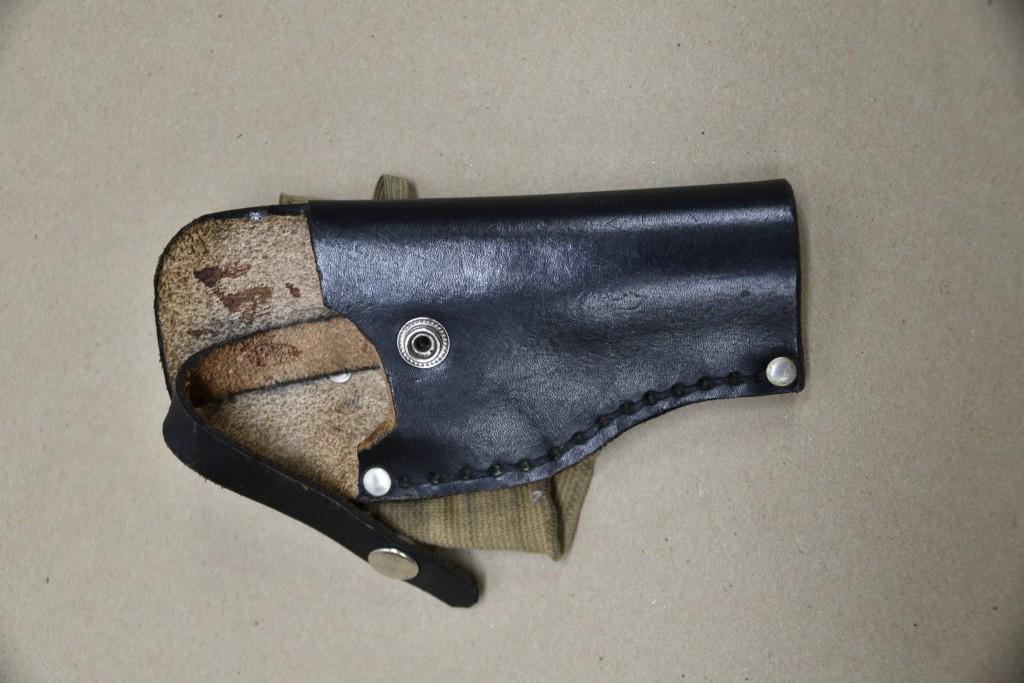 AFTER DAYS of intense criticism, Charlotte-Mecklenburg Police Chief Kerr Putney has released some of the department's video footage of the Keith Lamar Scott shooting.
Putney said he made the decision to release the videos and photos after the State Bureau of Investigation assured him that doing so wouldn't compromise the SBI's independent probe into the shooting.
The footage shows officers asking Scott to get out of his white SUV. Eventually he does, ignores commands from officers, and takes about nine steps away from the car when he is shot. The video does not show Scott pointing a weapon at police.
In a news conference Saturday afternoon—at a police precinct surrounded by National Guard troops and checkpoints—Putney said the video and photos confirmed the narrative CMPD has laid out since the shooting.
"If laws were broken, I would be making a different decision," he said.
CMPD also released a photo of a Colt handgun that officers said they saw Scott holding and a marijuana blunt that he was allegedly smoking in his car. Putney said the combination of marijuana and a gun prompted officers to intervene.
But Putney said viewers will likely see their own version of the truth in the video. "The footage itself will not create in anyone's mind absolute certainty."
This video, embedded from the Charlotte Observer's website, contains graphic images that some viewers will find disturbing.