Cocktail Events, Popular DJs, Dance Parties, and More Jan. 30-Feb. 1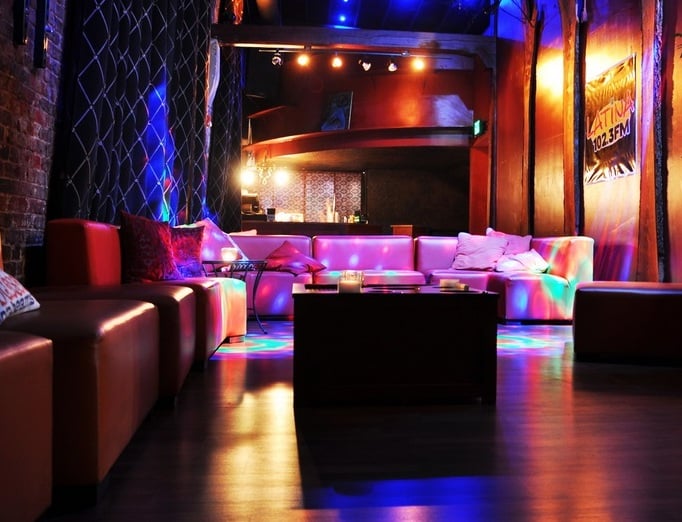 The big game of all big games is taking place in New York (and on TV) on Sunday, but there's also plenty to do in Charlotte the days before that. Enjoy this social itinerary.
Thursday, January 30
Friday, January 31
Saturday, February 1
Sunday, February 2
Be sure to bookmark www.charlottemagazine.com/Blogs/Dusk-Till-Dawn to stay plugged into Charlotte's nightlife and social scene. Click here to sign up to receive the weekly Dusk Till Dawn e-newsletter. Follow me on Twitter @HollidayInk; email me at jarvish@grownpeopletalking.com.