Cocktail Events, St. Patrick's Day Weekend Parties, School for Men, and More March 13-16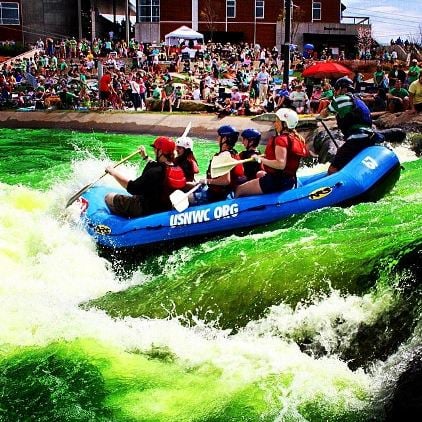 You'll be seeing a lot of green over the next few days. Just make sure you aren't seeing double… drink and party responsibly!
Thursday, March 13
Friday, March 14
Saturday, March 15
Sunday, March 16
Be sure to bookmark www.charlottemagazine.com/Blogs/Dusk-Till-Dawn to stay plugged into Charlotte's nightlife and social scene. Click here to sign up to receive the weekly Dusk Till Dawn e-newsletter. Follow me on Twitter @HollidayInk; email me at jarvish@grownpeopletalking.com.