Cole Haan Trunk Show at Via Veneto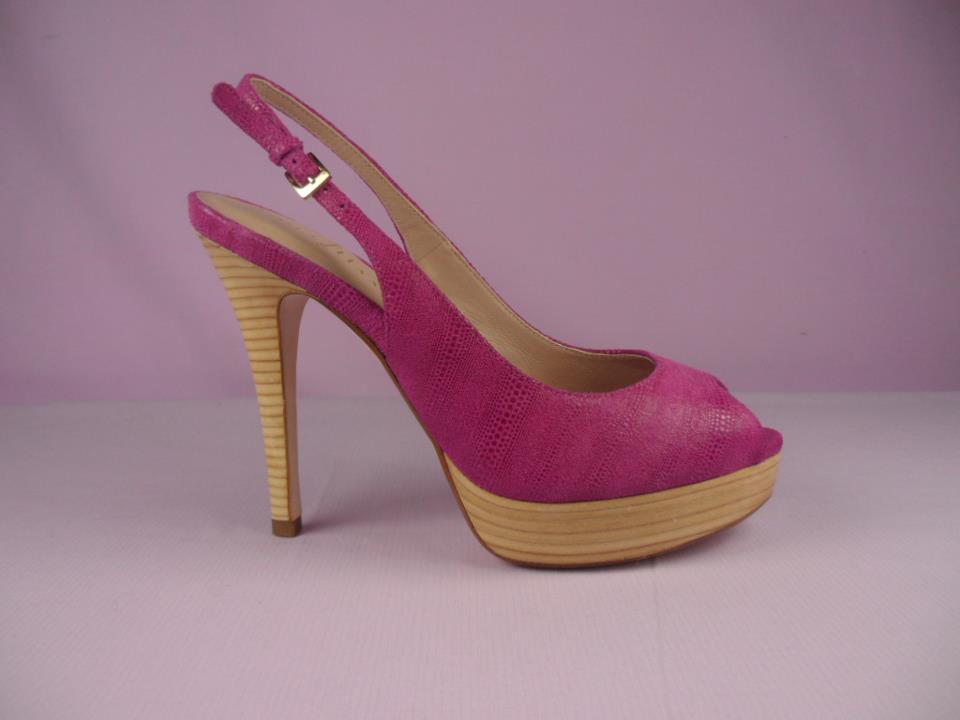 Call me crazy, but I love a weekend full of good sales. My Tar Heels playing and the ACC tournament happening simultaneously also helps, but mainly, I'm excited about said sales. Via Veneto kicks it off Friday with an all-day (10 a.m.-6 p.m.) Cole Haan Shoes Trunk Show.
I'm a big fan of Cole Haan, especially for comfort's sake; they've somehow found a way to eliminate that whole need to walk around defending blistered feet just because they're crammed into stunning shoes (you know, style trumps pain?). This spring, the collection includes all of the classic colors and styles for which the brand has made itself famous–metallics and neutrals, plus pops of fun on flats, pumps, and wedges.
Don't forget to shop next door at Via Veneto's interconnected women's clothing shop—because, as much as we love good shoes, you can't wear them naked.
6815 Phillips Place Ct, Ste F; 704- 556-0710