Community Supported Agriculture? Why Not Art?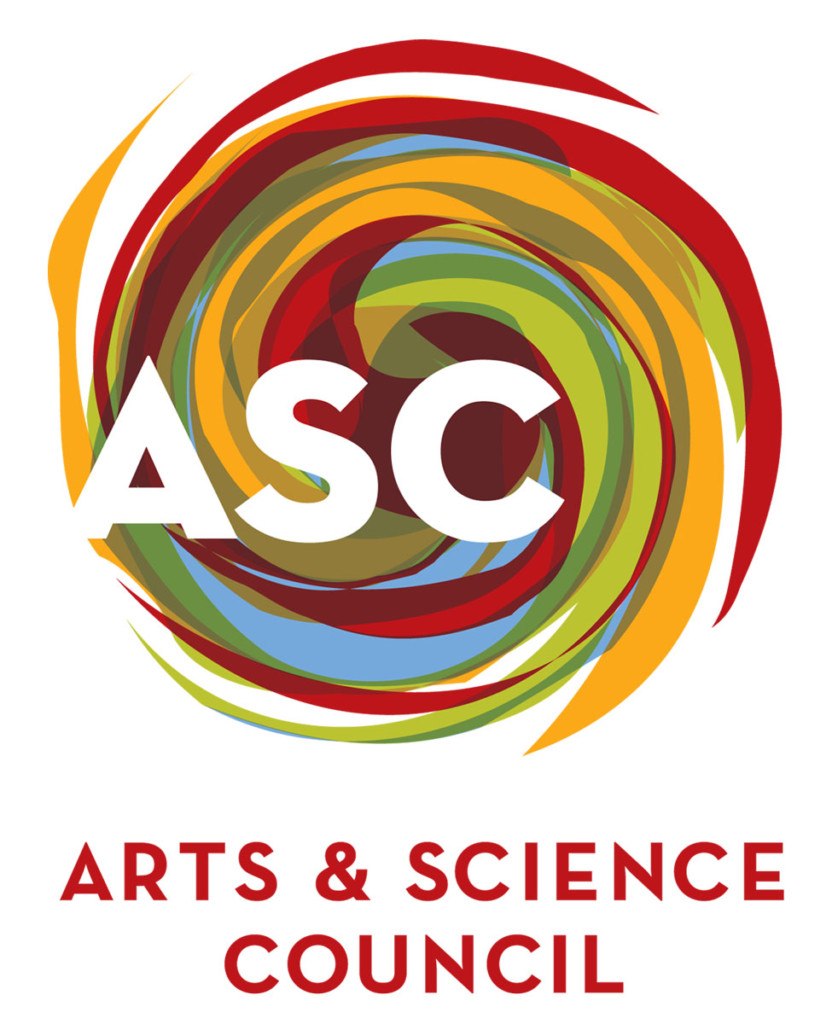 Over the last 20 years, Community Supported Agriculture has become a popular way for consumers to buy seasonal food directly from local farms. With the same eat-local spirit in mind, the Arts & Science Council has announced its inaugural Community Supported Art Program.
The CSA program is a new model of art support and distribution that supports artists in the creation and promotion of new work and establishes relationships with local collectors and patrons. Nine chosen, local artists will each receive a commission to create 50 works of art for the program. Work from the nine selected artists will then be sold in the form of 50 "shares" to local art collectors and patrons. A share will consists of one piece from each of the nine artists and will be delivered in three monthly farm boxes featuring the locally produced works. These boxes will be passed out to shareholders at three exclusive pick up events on Sept. 21, Oct. 16, and Nov. 7.
The artwork that shareholders could receive include line drawings, Japanese tea cups, archival photographic prints, sculptural items, small original paintings, or other 2D and 3D pieces.
Shares cost $400 and can be purchased beginning at 10 a.m. Tuesday, July 30. This program is first-come, first-serve so after the first 50 people purchase shares no more will be available. For more information on how to purchase shares or about this program click here.
Artists who were chosen to take part in this pilot program are Elisa Berry Fonseca, Caroline Brown, Sharon Dowell, Rose Hawley, Rebecca Haworth, Tomoo Kitamura, Alex McKenzie, Jeff Murphy, and Verna Witt.