Condom Couture Charlotte: A Prophylactic Fashion Show with Purpose
Event will raise awareness and funds for Planned Parenthood South Atlantic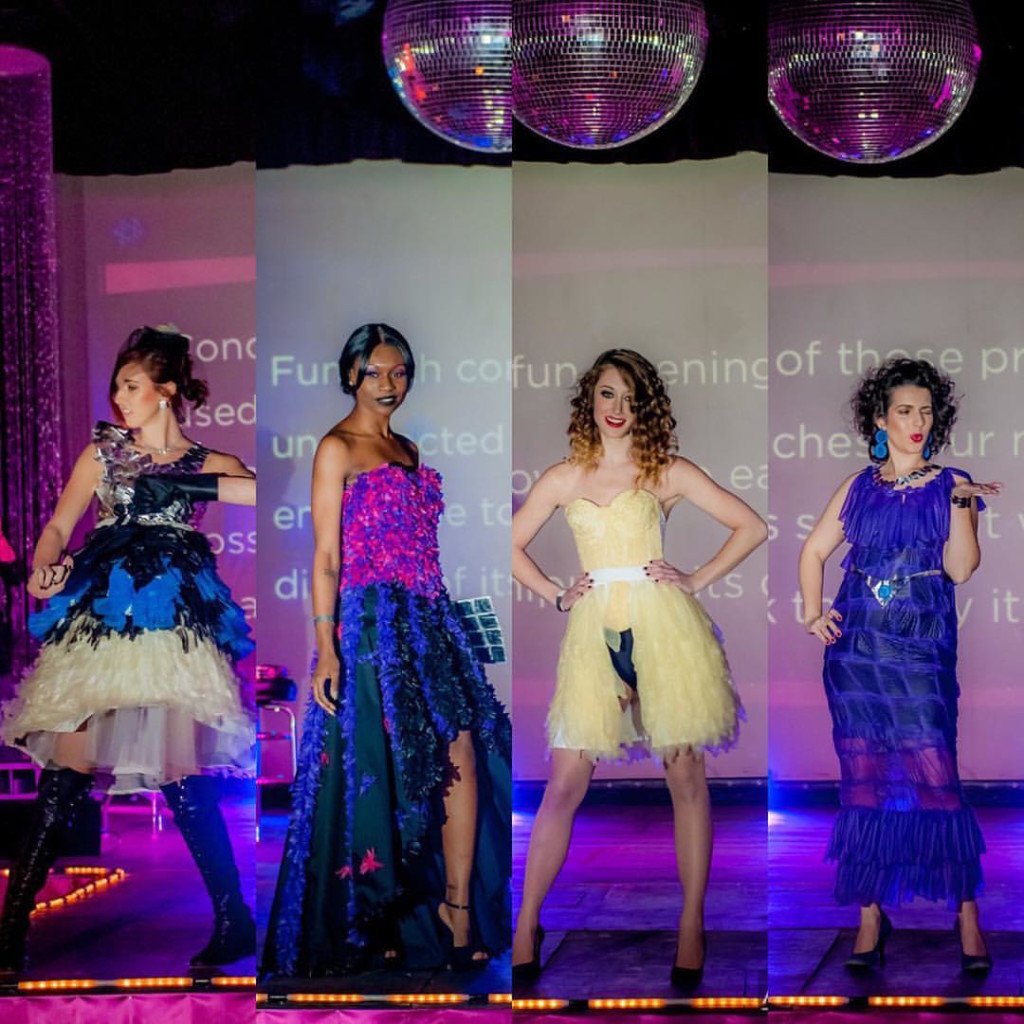 Condoms and couture may not seem like a logical pairing, but on Saturday, Feb. 27, they will be the focus of the 2016 Condom Couture Charlotte fashion show. Nearly 30 local artists and designers will showcase their prophylactic creations to guests at Neighborhood Theatre in an effort to promote and educate about safe sex. Proceeds from the show benefit Planned Parenthood South Atlantic.
The event is intended to facilitate a dialogue about sexual health and safer sex in the context of a fun party environment. Organized by Committee Chair Lesa Kastanas and her partners Scott Weaver, Sharon Dowell, and Laurie Smithwick, Kastanas says the event is "more than a fashion show and more than a fundraiser."
"Condom Couture is design, art, and entertainment… it's Charlotte's most unique party," Kastanas says.
Designers and presenters will range from professional metal smith designers to working fashion designers, from cosplay participants to burlesque performers.
Caroline Renfro, founder of FroShow Productions, will host the event and will be joined by Matt Olin of Creative Mornings Charlotte as auctioneer for the night. Music will be provided by DJ Buckmaster, DJ Andy Kastanas, and Miami Dice. Entertainment will also include go-go dancers, a fire performance from Collette Ellis, and a very special performance from drag performer BethAnn Phetamine.
Tickets are still available to the show and can be purchased here. Doors will open at 7:30 p.m. and it's 16+ only, unless accompanied by a parent. Follow Condom Couture Charlotte on Facebook for all updates and get a look at the designers on Instagram.