Contest Underway to Design an Official 2012 DNC Poster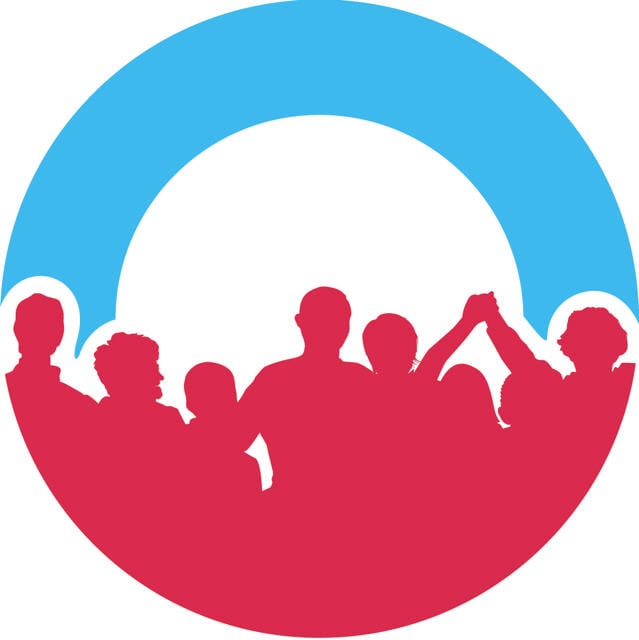 The Committee for Charlotte in 2012 has kicked off a new contest in which creative people—artists, graphic designers, etc.—are invited to submit a poster design for the 2012 Democratic National Convention. The winning entry will become one of the DNC's official posters, so basically your design could end up in campaign offices and Democratic-friendly businesses, homes, and dorm rooms everywhere. You would also receive commission for your work.
The announcement for the contest came this afternoon via an email from Committee for Charlotte in 2012 Executive Director Dan Murrey. (Click here to sign up to receive email updates from the committee regarding events, volunteer opportunities, and community happenings surrounding the convention.)
Here are the contest rules:
Create an original 18-inch-by-24-inch poster using the 2012 Democratic National Convention official logo and incorporating and interpreting one (or more) of the following themes:
1) Americans Coming Together
2) Building a Better Future
3) Opportunity and Empowerment
Additional instructions also stipulate that the poster cannot refer to any elected official or candidate for office, or promote or oppose any political party—so, in other words, you can't proclaim your affection for Obama or disdain for the Republicans.
Entries must be received by December 31. Beginning on or about January 9, 2012, the top entries will be posted online and the public will have about a month to vote to choose the best entry from among the finalists. The winner will receive a framed print of his/her poster, and a limited edition of the poster will be offered for sale in the Committee for Charlotte online store, with the winner receiving $1 from the proceeds of each copy of the poster sold.
Visit charlottein2012.com/postercontest for the full list of contest rules and to download the official logo.