CPCC's Pease Gallery Debuts Animated GIF Exhibit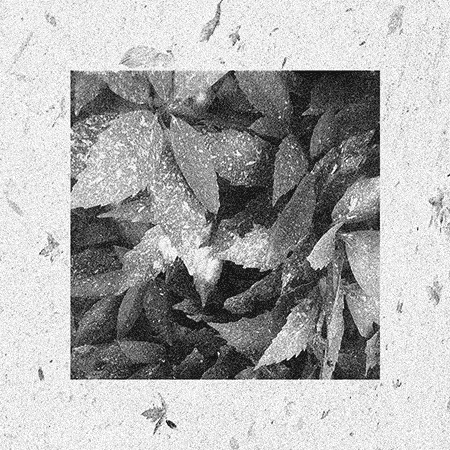 Thursday brings two firsts for Central Piedmont Community College's Pease Gallery. New Geographic One is the gallery's first pop-up exhibit, kicking off a Jan. 14-20 run. It's also the first exhibition there to focus on animated GIFs. Artists Dan Romanoski and Eric Hurtgen have been working with the medium for a few years now.
"We started making GIFs in 2011," Romanoski says. "Eric hired me as a designer; he was my art director at a cable network. I had to learn how to make animated GIFs to make web banners. Through that, I discovered I liked the format. So we started doing that as a fun thing on the side. We started a Tumblr so we had somewhere to put them."
The animated GIF is a relatively new medium for fine art. Romanoski says the process of creating one takes anywhere from "a few hours to a few days." Video installations have been in Charlotte galleries for years, but a show that solely projects GIFs is a novelty for the region. those size limitations. Romanoski says the early limitations they worked under, square pieces with small file sizes, helped inform their respective styles. But with the use of projectors at the show, the artists changed the size limitation. "When we came up with the show," he says, "we started making them in a large format."
The opening reception for New Geographic One is slated for Thursday at 5 p.m. The event coincides with the opening of the Adrian Rhodes show Under My Skin, in CPCC's Ross Gallery. That show, focusing on the artist's mixed-media works, runs Jan. 12 – March 5. Check out the New Geographic One Tumblr page here.