Critic's Corner: Shows at Jerald Melberg Gallery, SOCO Gallery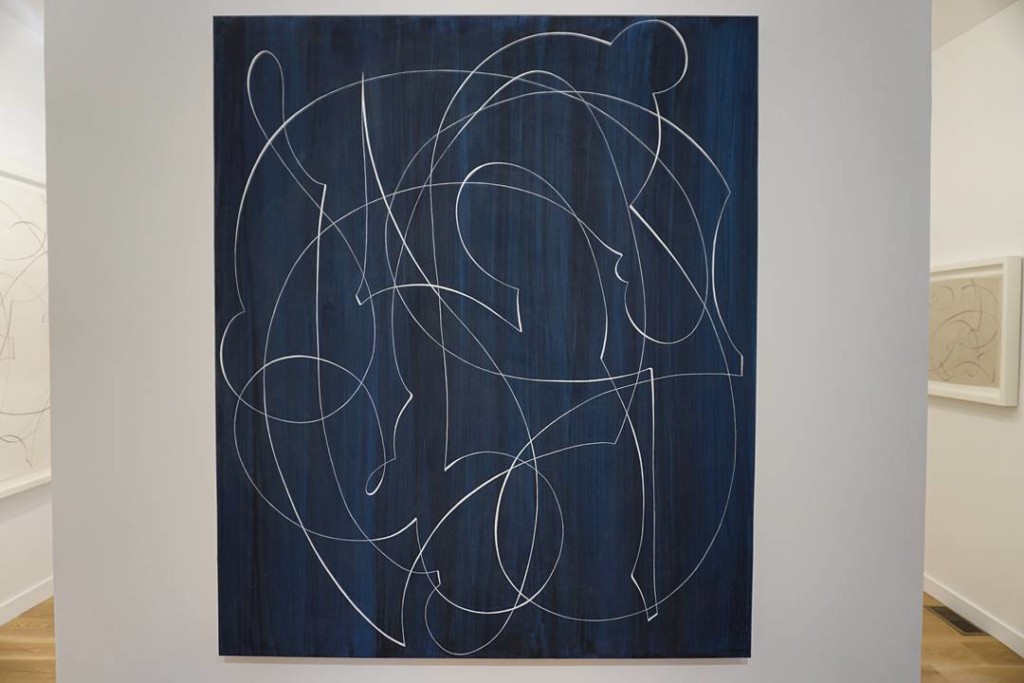 Review: Christopher Clamp's Stories in Stillness at Jerald Melberg Gallery
The intricacies of Christopher Clamp's oil paintings may not be obvious, but they're there. Each choice—the delicate lighting, the arrangement of objects, even the species of butterfly—is a hard-earned, expertly crafted component of a single work. Even the title, Stories in Stillness, is a bit deceptive: Each painting is burning with life.
In the age of the social media, it feels strange to see such subtlety in nostalgia. There's an entire market of contemporary painters capitalizing on wistful inclinations of children of the 1980s. Even if the moves aren't obvious, Clamp's brush carries an earnestness elevated above those Instagram-friendly money grabs.
These artifacts of the painter's youth are presented in fleeting, metaphorical scenes, open enough to invite one's own memories. Yet, the vision throughout Stories in Stillness is distinctly Clamp. Charlotte shows are rare for this artist, who works at the hosting gallery by day. The hope is that his exhibitions become less infrequent.
One of the more lighthearted components of the show is the inclusion of Clamp's Lego character portraits. Though more sparse than the works of small-canvas painters like Rod Penner, the richness of each toy invites close inspection. At an opening for show, miniature lines formed around a few of the paintings to feel that intimacy.
---
Review: Elliott Puckette's Recent Works at SOCO Gallery
The power of a continuous line is a concept reaching back to the roots of abstract expressionism. Jackson Pollock saw the evergreen nature of this exploration, and it appears that New York City-based artist Elliott Puckette shares that fascination.
Her first-ever Charlotte show, Recent Works, is a series of narratives: Each features a line with a stroke that bends and twists, expands and contracts.
The lines can be carved on harder surfaces washed in gesso or rendered in India ink on paper. The results of those processes, even while initially similar in appearance, have distinct personalities. The former is a vibrant result, full of depth and open to imperfections. The latter is a more pure, delicate version of this process.
Puckette's show is yet another coup for the Myers Park gallery, which has taken chances that range from the slightly stale to the superb, the hyper-localized feature to an internationally recognized phenom. This year has so far, been its strongest in terms of curation.