Crowd Serfing
Is Pat McCrory secretly infiltrating the Moral Monday protests?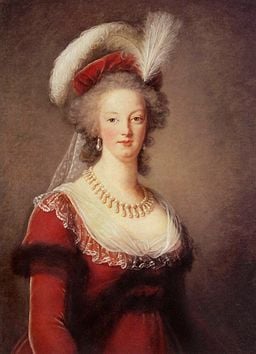 On Friday, Gov. Pat had a spokeswoman explain that when he said the following — "I go out in the crowd all of the time. Frankly, yesterday I went out and talked to several of them and they were not very respectful. They did not represent the majority of those who call themselves moral by cussing me out. But that's the way things go sometimes" — he was referring to his encounters with random people on the streets of Raleigh, not the Moral Monday protestors.
This is curious. Generally, people do not refer to people on the streets as "the crowd" unless they're having a Marie Antoinette moment. (Which is appropriate, since some wag started a "Pat Was There" parody account on Twitter after the original story broke; my favorite image shows the governor at the storming of the Bastille. Heureux jour de Bastille, by the way.) Also, regardless of which he meant, we live in an age when everybody has a video camera, and it seems unlikely that Gov. Pat could walk among the commoners and avoid some kind of visual confirmation.
I can think of only one explanation: He's hitting the sidewalks disguised as Mayor Pat, a reasonable, moderate Republican with a brain in his head, and no one's recognizing him.
UPDATE (7/15): Hang on, now. A reader sends this in. It's inconclusive but compelling. Perhaps the governor merely, oh, exaggerated.