Cure by Design by the American Cancer Society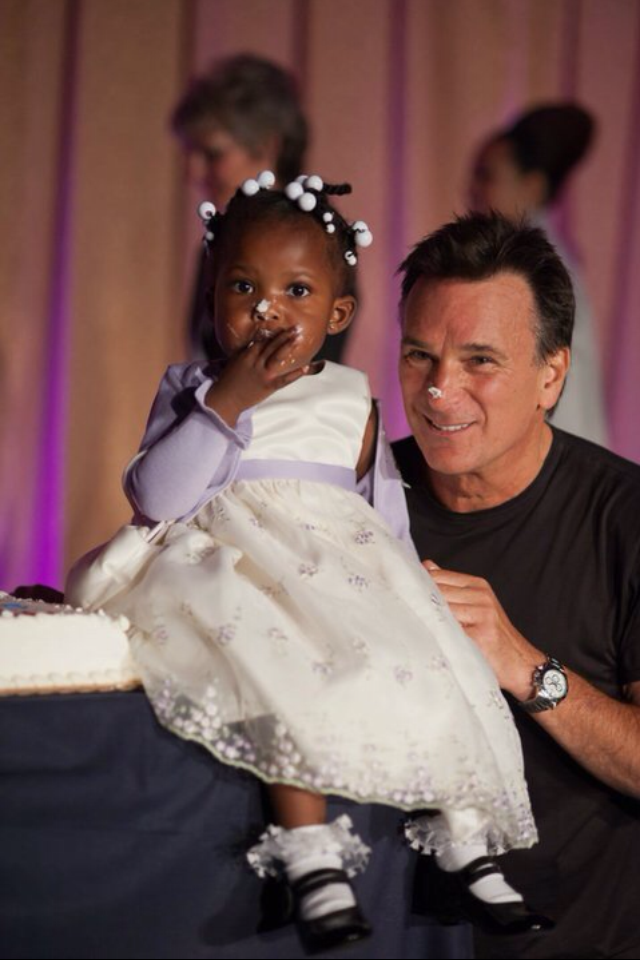 Few campaigns are as touching as "Creating a world with more birthdays" by the American Cancer Society. It's a message that has the ability to stir up passion within us all –whether we are or know someone who's been affected by cancer. Fortunately (not that I needed a reason to support the cause), ACS has found a way to merge one of my greatest life commitments—supporting cancer research—and my work—fashion—in Cure by Design, the celebrated fashion event that features cancer survivors and celebrates and commemorates all who have found themselves in the fight against cancer. With CBD coming to Charlotte for the first time this spring, we sat down with noted fashion designer and CBD force Alex Garfield for an inside look into the March 24 event.
Charlotte Shop Talk: in which other cities has Cure by Design been hosted?
Alex Garfield: Gainesville (FL)—that was the first—Richmond, Washington (DC), Jacksonville (FL), Atlanta, and San Diego. Chicago, Baltimore, Raleigh, and Charleston (SC) are all in the process of planning CBD events, and New York City will host a CBD event next year.
CST: How does CBD benefit the ACS, specifically?
AG: For one, it provides emotional support; it makes more sense than dollars. But [through ticket purchases and sponsors] it also raises good money. The money goes to services [like the "Road to Recovery program, which provides transportation to and from appointments and the "Look Good, Feel Better" program, which provides volunteer cosmetology services, like wigs, makeup, and scarves, for patients] and research provided through ACS.
CST: How was the fashion angle decided?
AG: Fashion gave us a reason to have the survivors walk the runway. But it's not about the clothes; it's about the survivors.
CST: How many survivors will serve as models, from what ages will they range, and how are they selected?
AG: We'll have 30 models total, including 3-4 kids, teens, men, and women. We cap the model count at a certain number, and it's based on whoever gets their applications in first. There's definitely a desire for the models to be people within the community. Many of them become friends in the process.
CST: Which other designers/local boutiques will provide the fashions?
AG: Lotus, Taylor Richards Conger, Magic Windows, Talbot's, Brooks Brothers, Tommy Bahama, Lilly Pulitzer, Peace of Cloth, Scarlett, Doncaster, and Louis Machicao.
CST: What are some of the styles and inspirations we'll see on the CBD runway?
AG: From my collection, you'll see clean lines, and simple, easy clothing for her ego, not mine.
CST: CBD will feature a live auction. What's up for grabs?
AG: A dinner party at my apartment in Manhattan, where I cook the meal. Also, lunch, out, with me along with a walk around the city, and a tour of the fashion district and my dad's factory. The winner also receives a suit or outfit designed by me.
CST: What else does the evening have in store?
AG: At the end, we bring out a big cake to celebrate more birthdays.
CST: Why did you become involved with CBD and the ACS?
AG: [Initially] I needed to make a difference in my clients' communities in order to change their perception of me. [On a personal note] my mother and sister both have breast cancer.