Cute Favor Idea: Salsa Mason Jars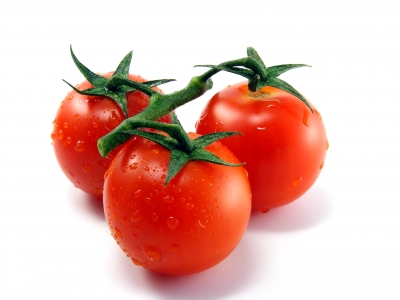 Trying to think of the perfect homemade favor for your summer wedding? Salsa is easy to make, looks pretty on a table, and everyone loves it. Whatever you choose to put the salsa in as a favor would look great, but consider mason jars (which you can buy in bulk at stores like Walmart or Harris Teeter). Mason jars automatically scream "summertime" and would be the perfect addition to your tablescape.
You can find lots of salsa recipes out there. Here is one from Paula Deen that I have tweaked a little bit. Let me know what you think!
Ingredients
3 large tomatoes, diced
1 onion, finely chopped
1 bell pepper, seeds and veins removed, and minced
1 jalapeno, seeds and veins removed, and minced
1 clove garlic, minced
2 tablespoons red wine vinegar
1 tablespoon olive oil
Juice of 2 limes
1/2 cup pineapple chunks (optional)
Directions
Combine all ingredients in a large bowl and stir. Cover with plastic wrap and chill until you are ready to fill your favor jars. Enjoy!