Cynthia Vincent Shoe Sale at Fresh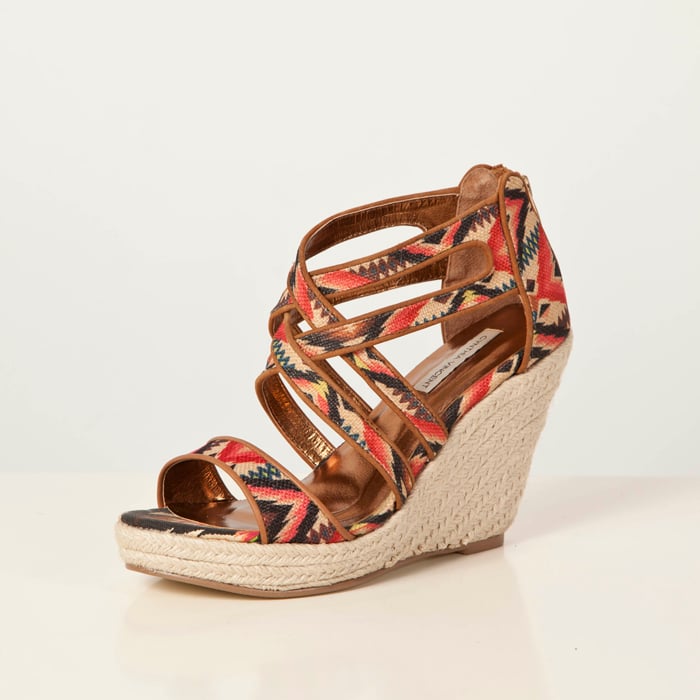 Best day ever. While out scouting for a shoot today, I found myself drooling over a pair of neon Cynthia Vincent espadrilles on the shelves at Fresh. After lamenting the fact that being a magazine editor and owning Cynthia Vincent espadrilles are mutually exclusive things, the sales associate made my day. Starting tomorrow, she informed me, these shoes and all other Cynthia Vincent stunners (including wedges, sandals, and flats) at Fresh are 30 percent off.
The moral of this story? Don't be surprised if you see this girl rocking those shoes tomorrow–and every day until it's so cold that my toes would fall off if left bare, even if the wild print makes them totally memorable. Join me?
PS: with Memorial Day weekend on the horizon, all of your faves are hosting sales. I'll be back with a rundown of the major players tomorrow.
813 Providence Rd; 704-343-9071