Dads & Grads Sale at Map Shop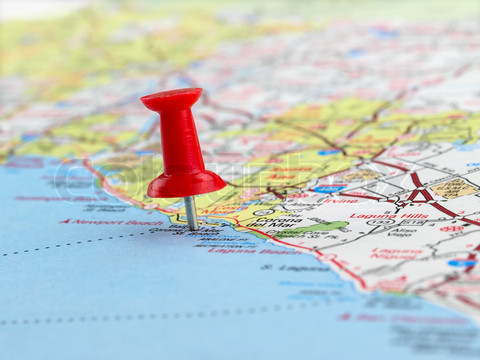 For the dad or grad for whom traveling is on the horizon (I'm looking at you, lucky college seniors embarking on summer-long European excursions, and dads who desperately want to be miles away from the office), Map Shop's Dads and Grads Sale comes just in the nick of time.
Now through Father's Day (Sunday, June 17), all luggage and travel guides are 20 percent off. Plus, globes are 10 percent off. Friendly Hint: a travel guide or map gift from my parents might have kept my friends and I from getting ridiculously lost in 102-degree Lake Como, Italy in June 2007. Oh, and some luggage; a morbidly obese North Face book bag and like 6 J. Crew totes weren't the most efficient things to lug.
1500 E. Morehead St; 704-332-5557