Dale Earnhardt Jr.: Through the Years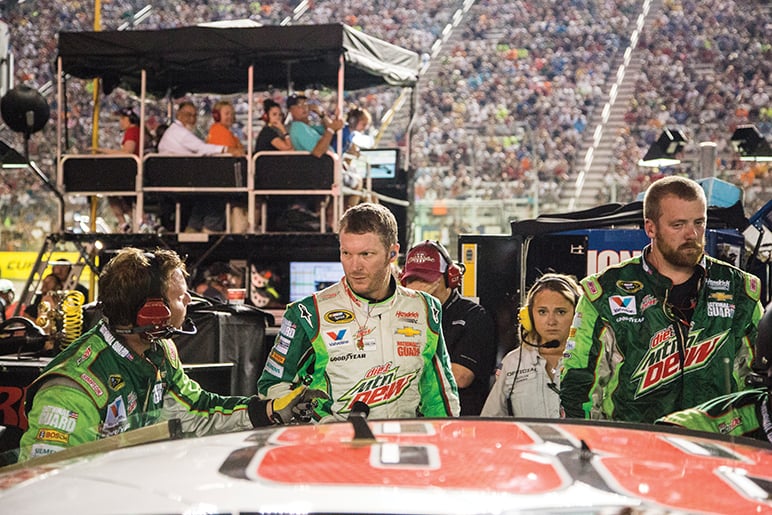 ON TUESDAY, it was announced that Dale Earnhardt Jr. is retiring at the end of the 2017 season. Over the years, we've spoken to the NASCAR about turning 40, joining Hendrick Motorsports in 2008, and his family's legacy. Find a few of these stories below.
---
It can't be true. Not him. Not the boy. Wasn't he just a teenager? Are we really all that old?
BY JARVIS HOLLIDAY
---
Hendrick Motorsports, with star drivers Jeff Gordon and Jimmie Johnson, was already the best professional sports team in the country—perhaps ever. Now it's got Junior. And with the 2008 NASCAR season getting underway, it's the team's chance to officially become a dynasty
BY JARVIS HOLLIDAY
---
By Michael Kruse