Date for Rescheduled Willie Nelson Show Announced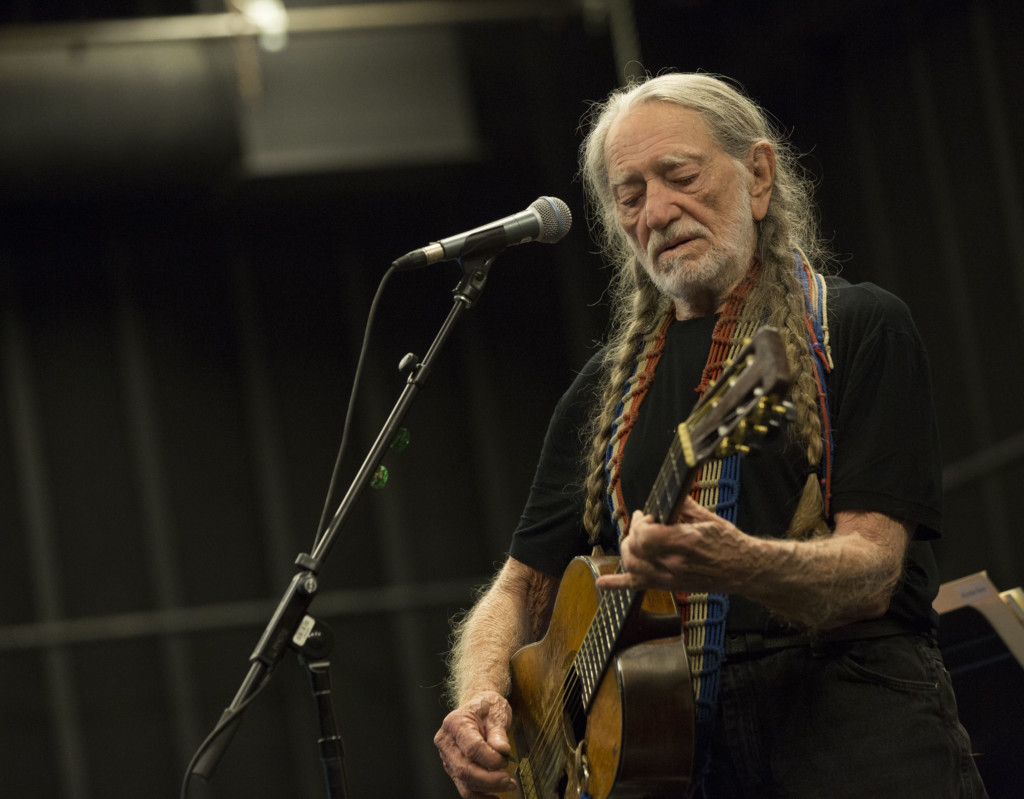 Social media was ablaze on Saturday night, after legendary outlaw country star Willie Nelson walked on and off the stage twice at PNC Music Pavilion. (He reportedly threw his cowboy hat into the crowd during his second trip.) An hour later, it was announced that his set was canceled. A rep said he had a stomach bug that evening, though he was able to perform the following night in Washington, D.C. Now, Livenation has announced his make-up date: June 20.
Tickets purchased for that May 26 show will be honored, with no exchanges necessary. It's being billed as "Willie Nelson & Friends," with no specifics on the "Friends" part given just yet.
Attendees of the Saturday show say that Sturgill Simpson gave an electric performance that evening. Two other originally scheduled performers of the May 26 "Outlaw Country Festival," Elvis Costello and Brandi Carlile, had canceled prior to the night of the show. Get tickets to Nelson's June 20 appearance here.