Design Your Own Dress … Say What?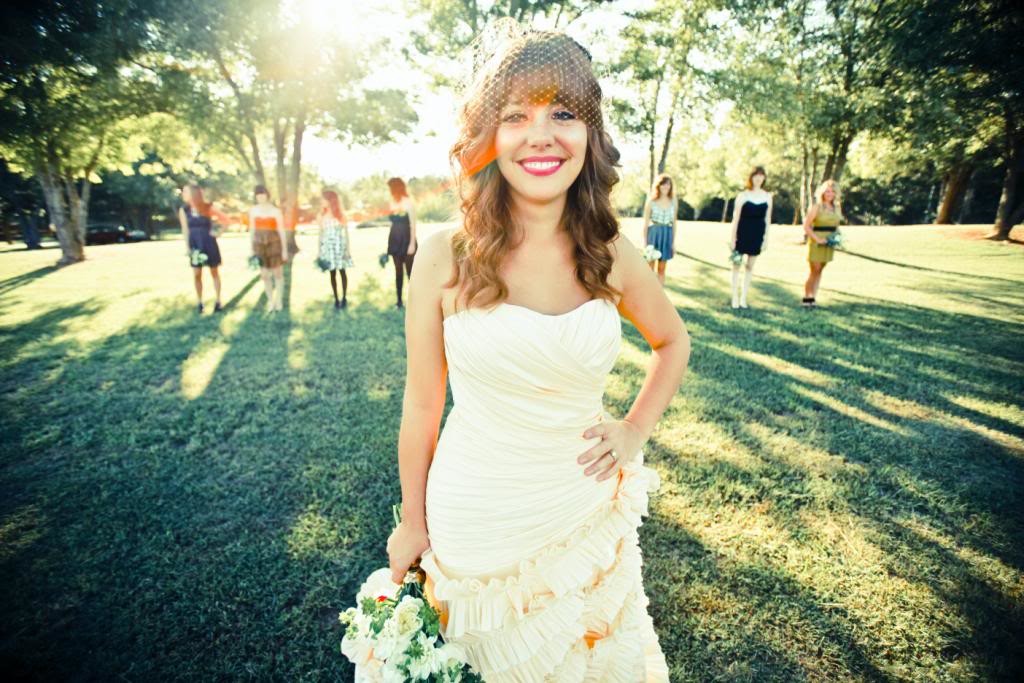 Yeah, you read that right. Design. Your. Own. Wedding. Dress. YOU design it. You get to essentially play bridal gown designer!
If you've searched high and low looking for the perfect amount of ruffles, a little bit (or even a lot) of bling in the right spots, or just the modern, glamorous gown you've always pictured in your mind but can't find it anywhere … you might want to stop by DesigntheDress.com. See the online gallery of the dresses founder Erin Coleman created and the looks, styles ,and designers that have inspired them.
Provide detailed photographs and descriptions of the design you'd like and Erin creates your dress. Prices range from $650 to $1,150 depending on the time needed to create and complete and the fabrics used for design. Plan for a five-month lead time as dresses are typically completed between 95 and 110 days.
Who has thought of creating and designing their own wedding gown? What designers and dress styles inspire that look?