Destination Dilemma
Tips on choosing where to spend the holidays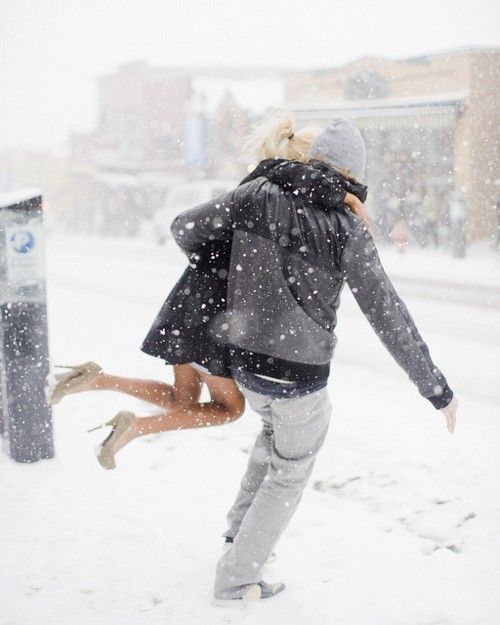 Though your eventual I dos will merge your family and his, there's no getting around geographic separation between the two. This becomes most evident during the holiday season, with both families vying for their respective member's attendance for festivities. Add on the inherent desire to be with your nearest and dearest, and making holiday plans for two becomes a bit more tricky. Of all the things to spark a fight, this should simply never be one of them. Either way, you'll be spending the holidays with the one you love and the people who mean most to you as a couple. After all, you are both part of each other's families now. And if you don't know his family well and the cards fall that you're making the trek to his home territory, indulge in the opportunity to forge closeness with them. Other than that, relax and enjoy the magic the holiday season brings. And read on for a few more tips on how to get through the decision-making process pain-free.
Big Picture
In making holiday plans, it's essential to consider both sides. Nevermind if your parents ask for Thanksgiving first. You must discuss with your fiancé before committing. It's not an early-bird-gets-the-worm kind of decision. Consider faraway relatives who may be visiting for one holiday but not another. Don't be so focused on one day that you forget the other events of the season.
Talk Tradition
Communication is always key, but in this case, really talk to your fiancé about his wants and yours. Are there certain customs you've grown up doing with your family for a particular occasion that are especially meaningful to you? Tell him and ask the same for him. Relationships and marriage are about compromise. Respect what's meaningful to him and he will do the same for you.
Turn The Tables
Another option is to offer to host both families at your house. This way, no single family is traveling more than once for the occasion and you can all be together. Just be sure you have the room to accommodate.
One Step At A Time
Families are bound to weigh in with their opinions and advice on the matter. Hear them out but don't commit to yearly traditions for holiday plans. There's no need to make promises about every Thanksgiving or Christmas to come. Take it year by year. Relax, try not to stress and focus on the now.
Bring A Bit Of Home
Whatever the final decisions may be, make your peace with them and be happy. Don't resent anyone or pout. Instead, bring something meaningful to your family as a hostess gift for his. Maybe it's baking your grandmother's pumpkin pie, or picking up a bottle of the Malbec your family always enjoys with dinner. This way you have a little piece of them with you, no matter where you spend the holiday.