#discussCLT Photos: Urban vs. Rural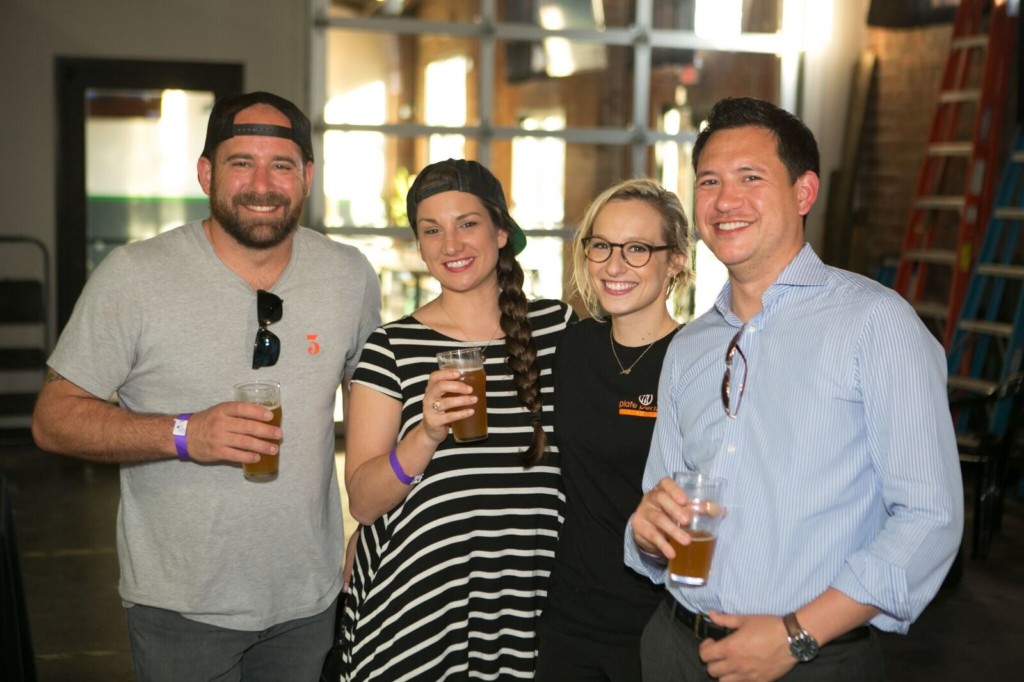 Thank you to everyone who joined us for #discussCLT: Urban vs. Rural on April 13, 2017 at Lenny Boy Brewing Co. We had a great turn out with lots of discussion. You can read a follow-up article about the event topic by clicking here. If you weren't able to attend, we hope you can make the next event! #discussCLT is powered by OrthoCarolina.
Visit discussCLT.com to learn about upcoming events.