#discussCLT Podcast: A Higher Ed Primer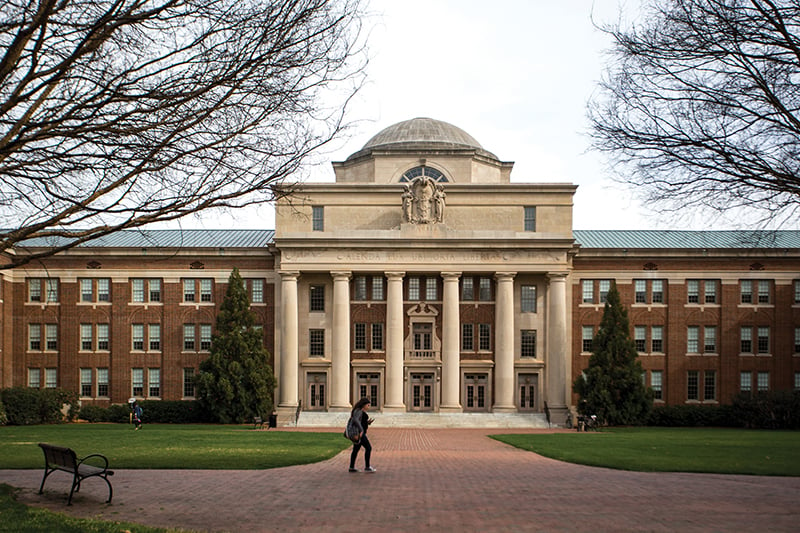 Higher education came into sharp focus this year, when Amazon passed over Charlotte—and shortlisted rival Raleigh—for the relocation of its East Coast headquarters in large part because the Queen City lacks a stronger infrastructure for higher ed. In this episode, host Andy Smith and contributing editor Greg Lacour take a look at the landscape ahead of our Oct. 17 event at Catawba Brewing. Read more about the event here.
Find the episode on your iPhone's Podcasts app, the Google Play store, and Stitcher. Or simply stream it from our embedded SoundCloud link below.