#discussCLT Podcast: A Preview of 'Social Media and Kids. It's Complicated.'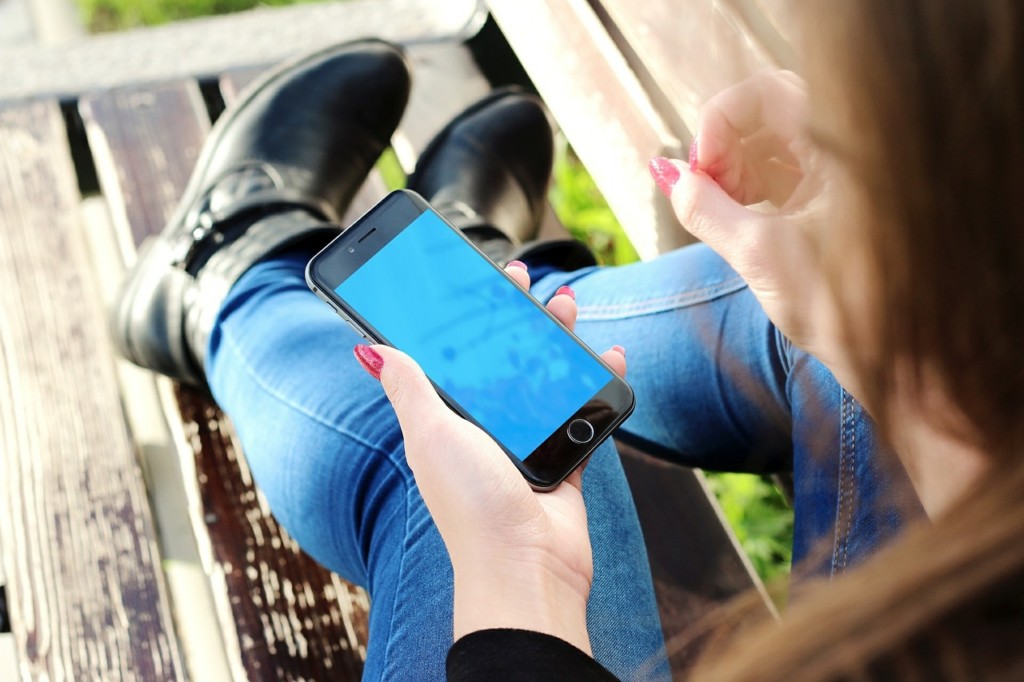 The next #discussCLT event (April 25) is "Social Media & Kids. It's Complicated," and on this episode, we set the stage for that conversation. Host Andy Smith talks to a few Charlotte parents about raising kids in the age of social media, and U.S. Poet Laureate Tracy K. Smith even makes an appearance. Be sure to RSVP for the discussion event on Wednesday at Catawba Brewing Co. (6 p.m.) here. Charlotte magazine and Charlotte Parent partner for this event, with OrthoCarolina sponsoring.
Find the episode on your iPhone's Podcasts app, the Google Play store, and Stitcher. Or simply stream it from our embedded SoundCloud link below.