#discussCLT Podcast: Episode 20, Live from Camp North End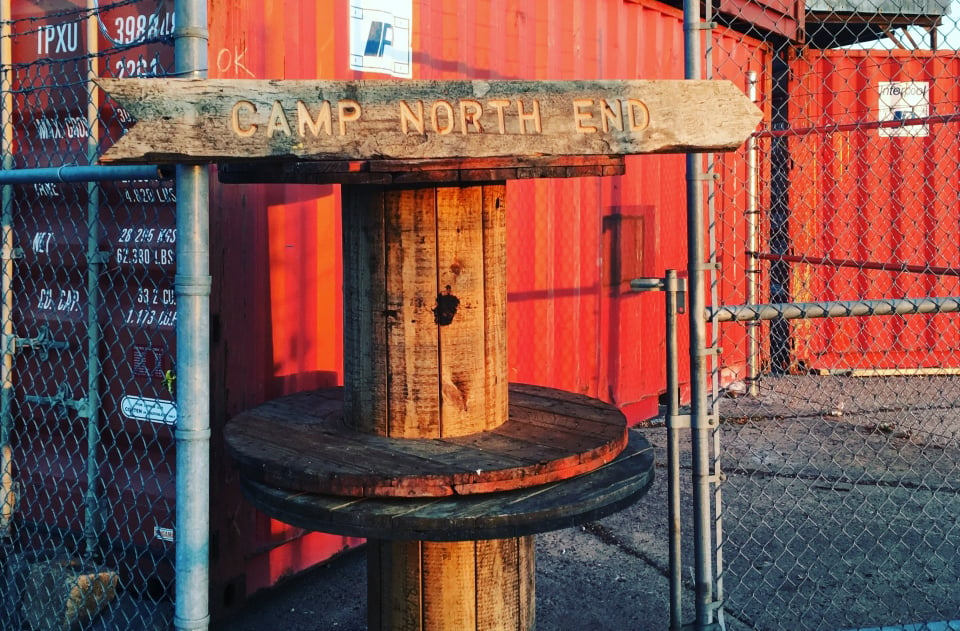 IN THE LATEST EPISODE, we recorded our first remote edition, at Camp North End. The site has a rich history, with one component first developed in 1924 as a Model T factory. During World War II, more development came as the U.S. Army needed a quartermaster depot, and after that, a place for assembling Hercules and Nike missiles for the Cold War. Now, groups like Goodyear Arts and Hygge are moving in. We talk to community manager Varian Shrum and Alex Smith, design and build consultant, about the future of the site and the secrets they continue to unlock at the site.
Find the episode on your iPhone's Podcasts app, the Google Play store, and Stitcher. Or simply stream it from our embedded SoundCloud link below.