#discussCLT Podcast: Episode 21, Inside the Soul Food Sessions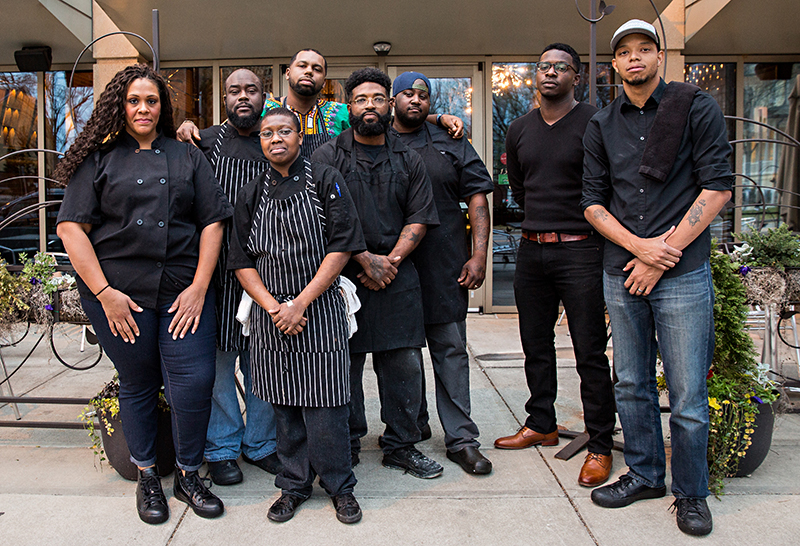 IN THE LATEST EPISODE, we talk to two of the Charlotte chefs behind the Soul Food Sessions. "Soul food doesn't just mean fried chicken and collard greens," Chef Michael Bowling told Kristen Wile in our first story about the sessions. Read more about what they're trying to do in this May feature story.
Find the episode on your iPhone's Podcasts app, the Google Play store, and Stitcher. Or simply stream it from our embedded SoundCloud link below.