#discussCLT Podcast: Episode 22, 'Two Charlottes' & a Q&A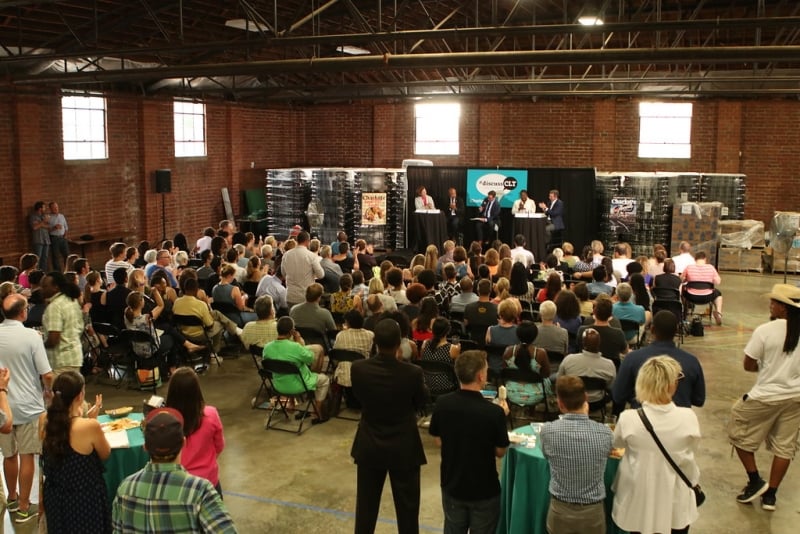 IN THE LATEST EPISODE, we take a look back at our June #discussCLT panel event with an excerpt from its Q&A session. It was a raw exchange, and it touched on several of the topics we've been discussing.
Find the episode on your iPhone's Podcasts app, the Google Play store, and Stitcher. Or simply stream it from our embedded SoundCloud link below.