#discussCLT Podcast: Episode 23, Outgoing Editor Michael Graff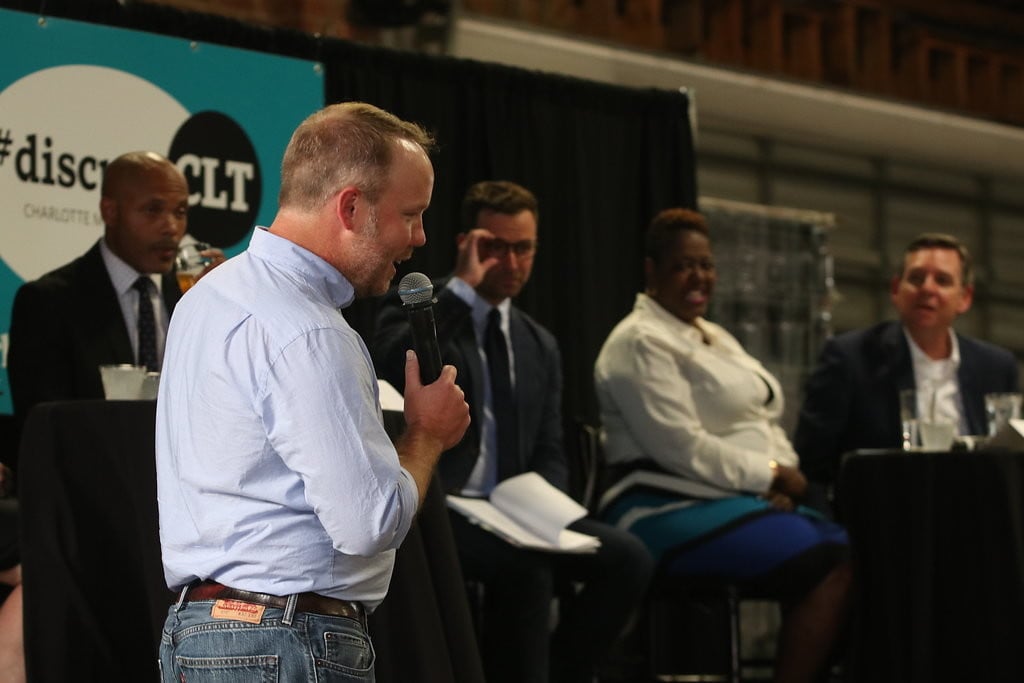 IN THE LATEST EPISODE, we begin a conversation about that media that culminates in the next #discussCLT event, "Charlotte Media Matters." We're joined by Charlotte magazine's editor, Michael Graff, who recently announced he'll be stepping down from the role. We talk about what he's learned in his time here—and how the magazine's role has evolved.
Find the episode on your iPhone's Podcasts app, the Google Play store, and Stitcher. Or simply stream it from our embedded SoundCloud link below.