#discussCLT Podcast: Episode 24, Retired Homicide Detective Garry McFadden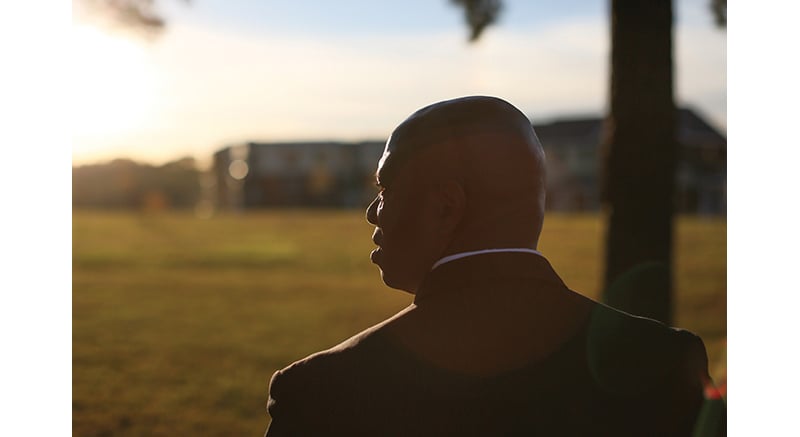 IN THE LATEST EPISODE, we talk to retired CMPD homicide detective Garry McFadden. We discuss the reasons behind the unusually high 2017 homicide rate in Charlotte, community policing, and his TV series, I Am Homicide (which airs Tuesdays at 10 p.m. on Investigation Discovery).
Find the episode on your iPhone's Podcasts app, the Google Play store, and Stitcher. Or simply stream it from our embedded SoundCloud link below.